Growing Goshen Together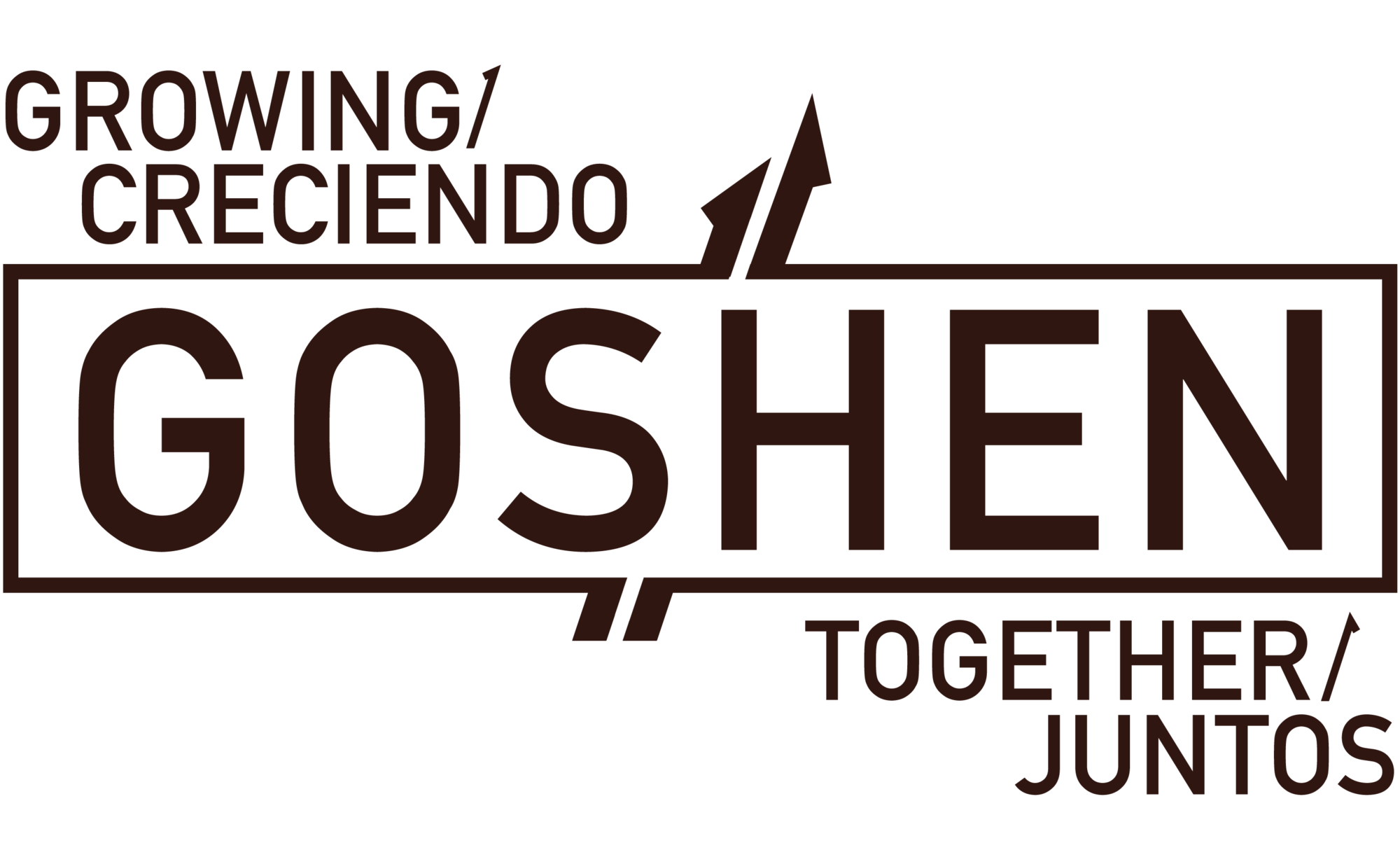 Dear community,
Following a successful pilot community conversation in the spring, the Goshen Community Relations Commission (CRC) and Goshen Community Schools (GCS) is excited to embark on a series of events in the next several months that we hope will encourage discourse around topics that uniquely affect Goshen's residents.
A series of three community conversations—all open to the public—will be held at various locations throughout the city this fall, each addressing a different theme that arose from participating members at a pilot conversation in April.
Returning as host is Jes Stoltzfus Buller, a skilled facilitator with significant experience in collaborative group dialogue.
Interpretation will be offered at each table between English and Spanish, so that participants may share in whichever language is most comfortable for them. All information and introductory comments will also be provided in both English and Spanish.
After each conversation, the facilitator will write a report based on table notes and comments, and post-event surveys. The report will include highlights from the conversation about themes that emerged, as well as ideas or recommendations.
The information will serve as a springboard for the creation of an action plan in each area. Representatives from CRC, GCS and Goshen City will create a core action team and for each conversation/theme, conversation participants and key stakeholders will be invited to join. This team will evaluate the report and will come up with concrete next steps and follow-up plans.
We look forward to engaging in deep conversations about our community, and we hope we can all learn more about each other as this series progresses.
With gratitude for Goshen,
Goshen Community Schools
The Community Relations Commission