The City of Goshen is governed by the Mayor and seven voting Common Council members. Five of the Councilors are elected to represent a voting district. Two councilors are elected to represent the city at-large.
Youth Advisor to the Common Council
The Council also has a Youth Advisor, a student elected annually by peers at Goshen High School. The Youth Advisor participates fully in Council proceedings, including voting, although the vote is not counted toward the legal outcome.
The Mayor, the Judge, the Clerk-Treasurer, and the Common Council Members each serve a four-year term that expires on December 31.
---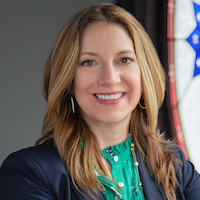 MAYOR OF GOSHEN
Gina Leichty (Democrat)
202 S. 5th St.
Goshen, Indiana 46528
574-533-9322
Fax: 574-533-3074
mayor@goshencity.com
---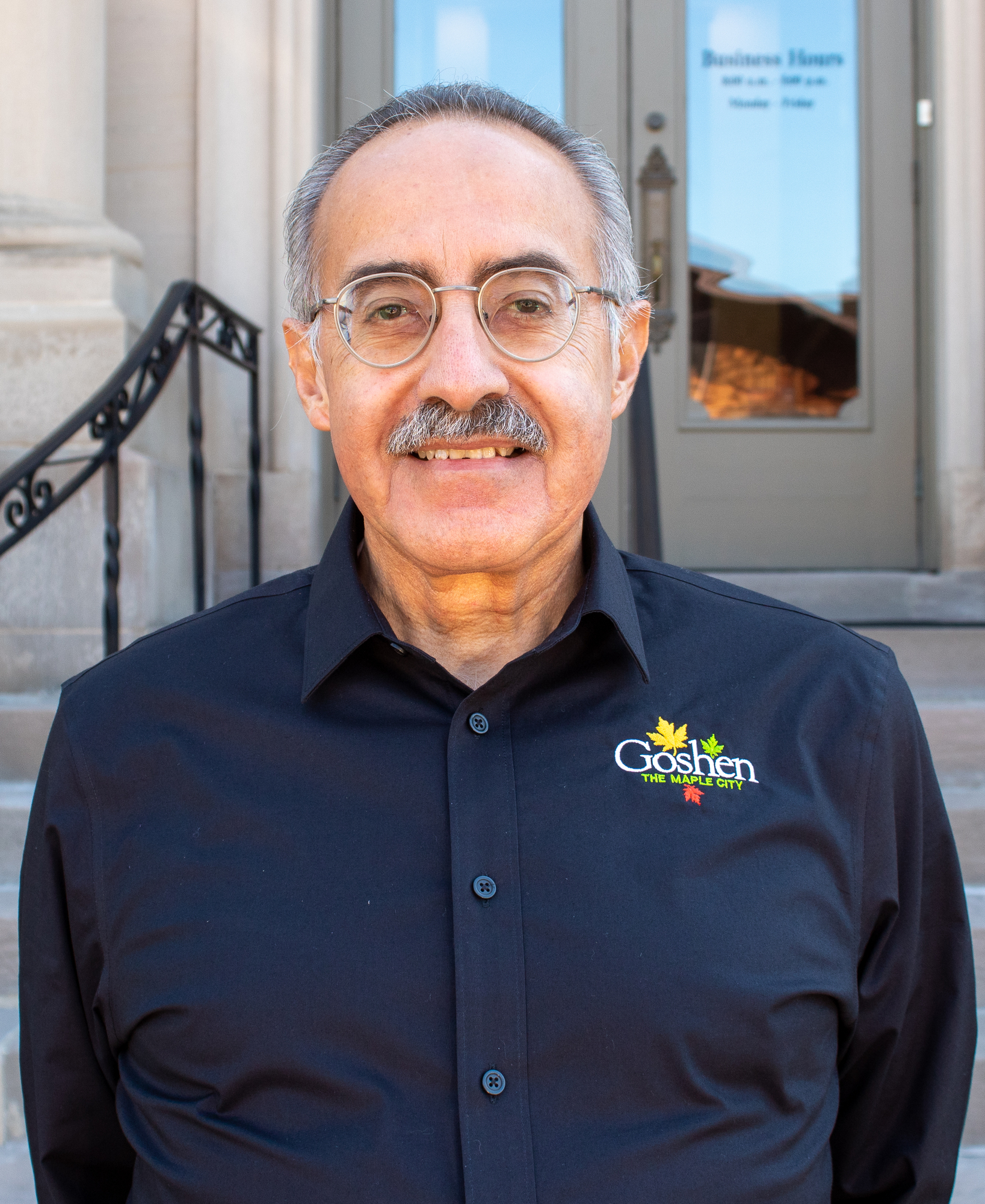 CITY CLERK-TREASURER
Richard R. Aguirre (Democrat)
202 South 5th Street
Goshen, IN 46528
574-533-8625
Fax: 574-533-9740
richardaguirre@goshencity.com
---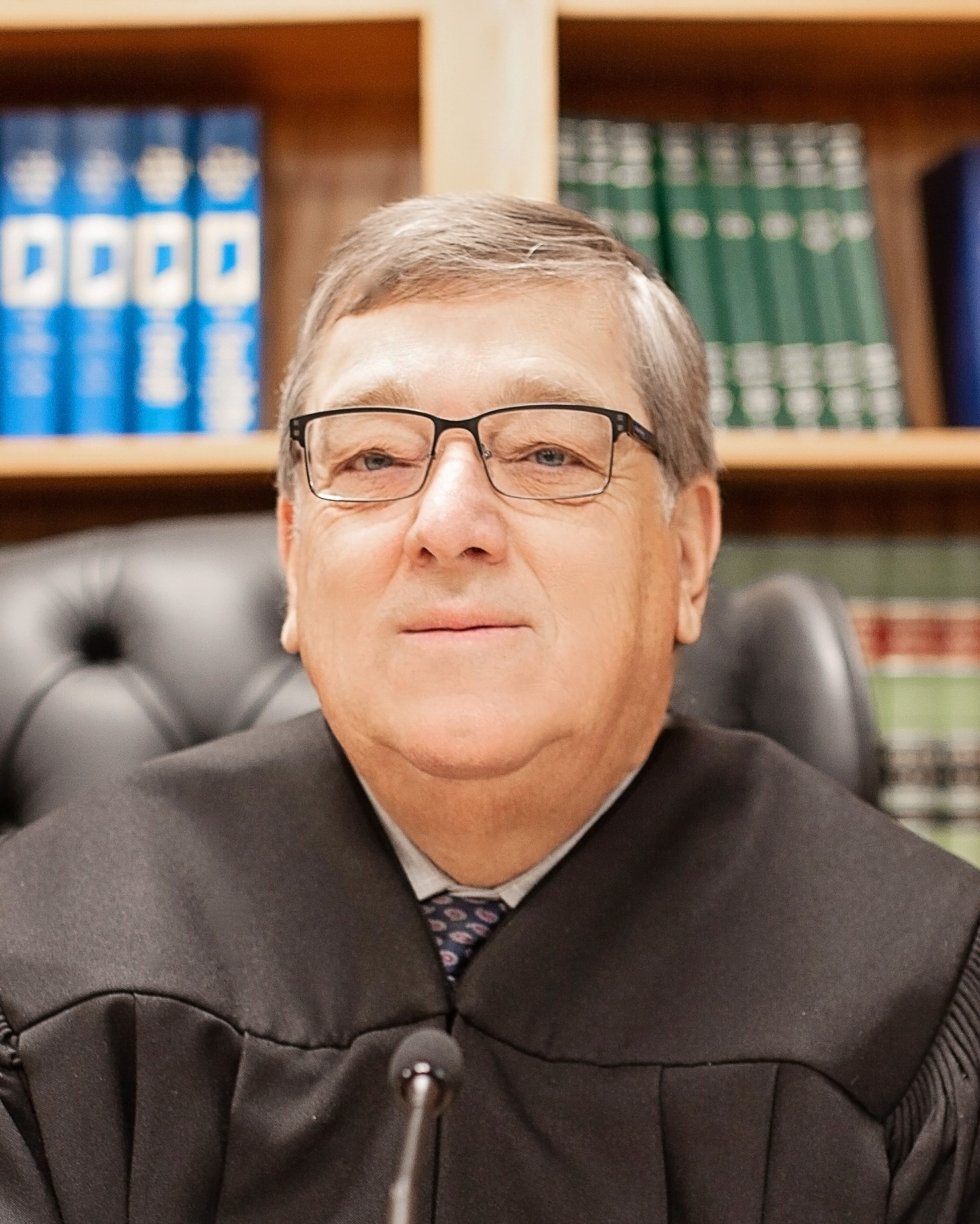 CITY COURT JUDGE
Honorable Richard Mehl (Republican)
111 East Jefferson Street
Goshen, IN 46528
574-533-9365
Fax: 574-533-3235
citycourt@goshencity.com
---
City Council Members
YOUTH ADVISER
Karen Velazquez Valdes
​Non-voting member
Goshen High School


---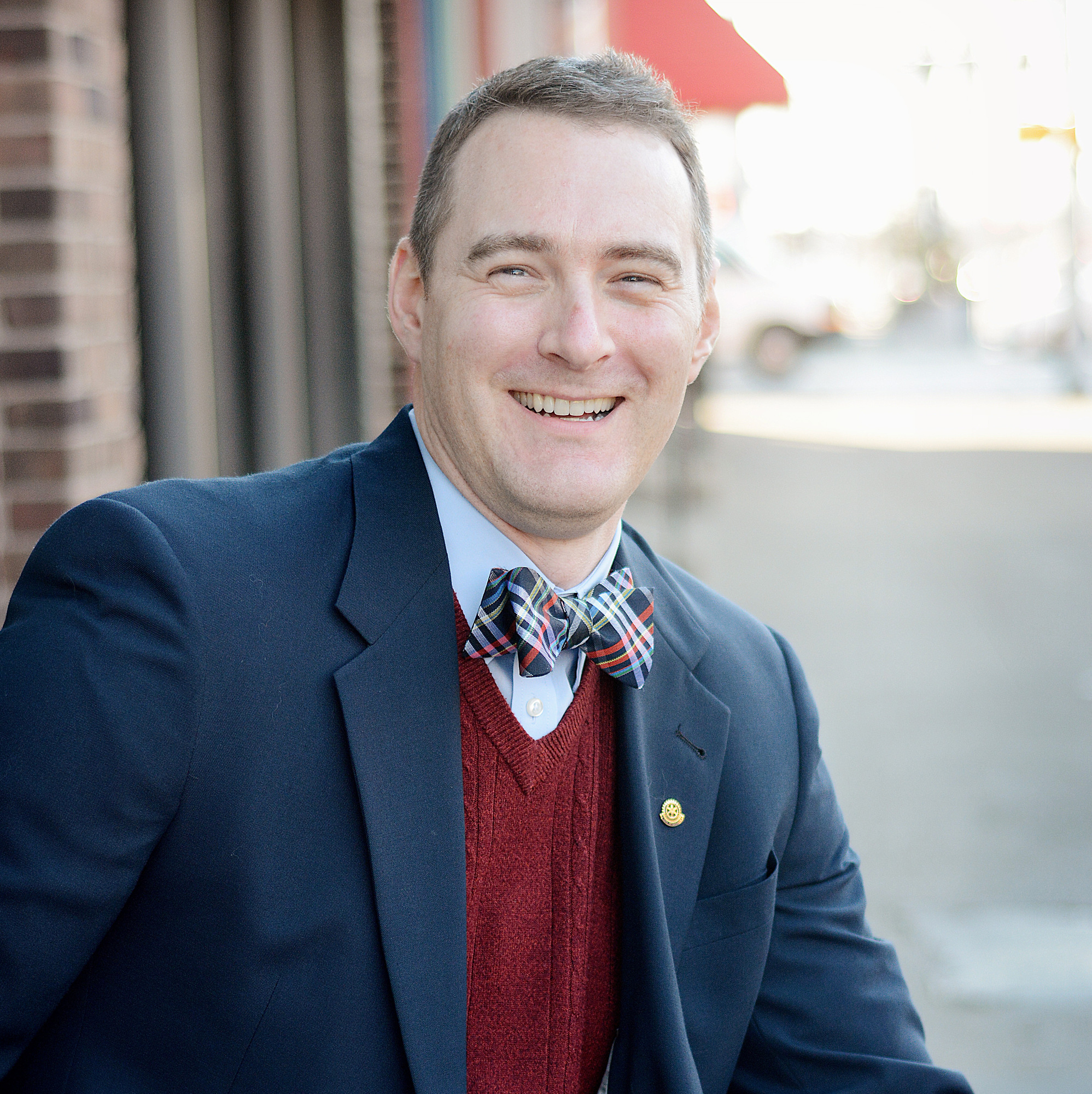 COUNCIL AT LARGE
​Brett Weddell (Republican)
916 Larimer Dr.
Goshen, IN 46526
574-533-2606
brettweddell@goshencity.com
---
COUNCIL AT LARGE
Julia King (Democrat)
312 River Vista Dr.
Goshen, IN 46526
574-215-6006
juliaking@goshencity.com
---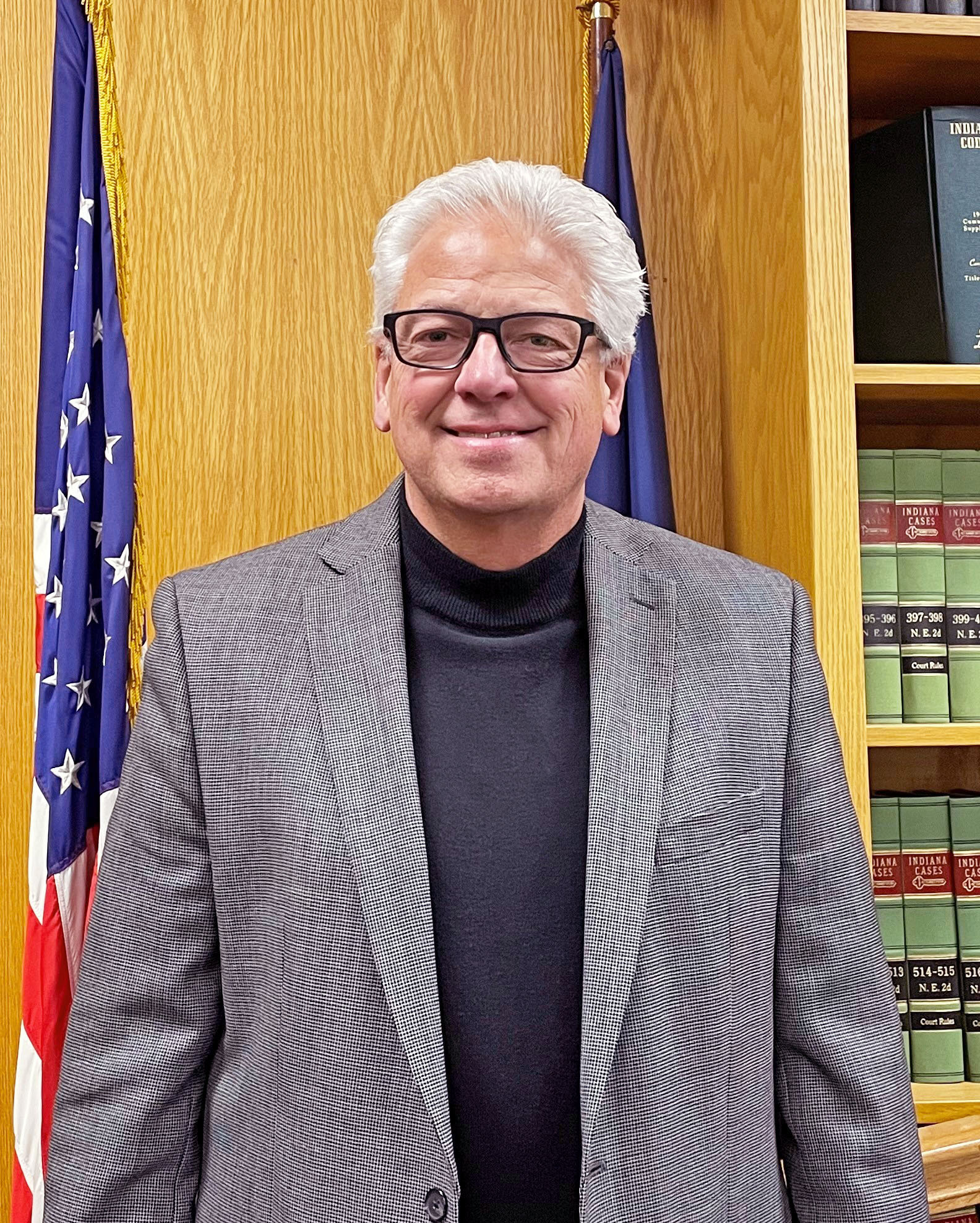 DISTRICT 1 Ordinance 4719 - Council District 1
Don Riegsecker (Republican)
Goshen, IN 46526
donaldriegsecker@goshencity.com
---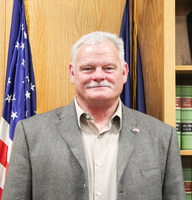 DISTRICT 2 Ordinance 4719 - Council District 2
Doug Nisley (Republican)
1929 W. Lincoln Ave.
Goshen, IN 46526
574-596-7454
dougnisley@goshencity.com
---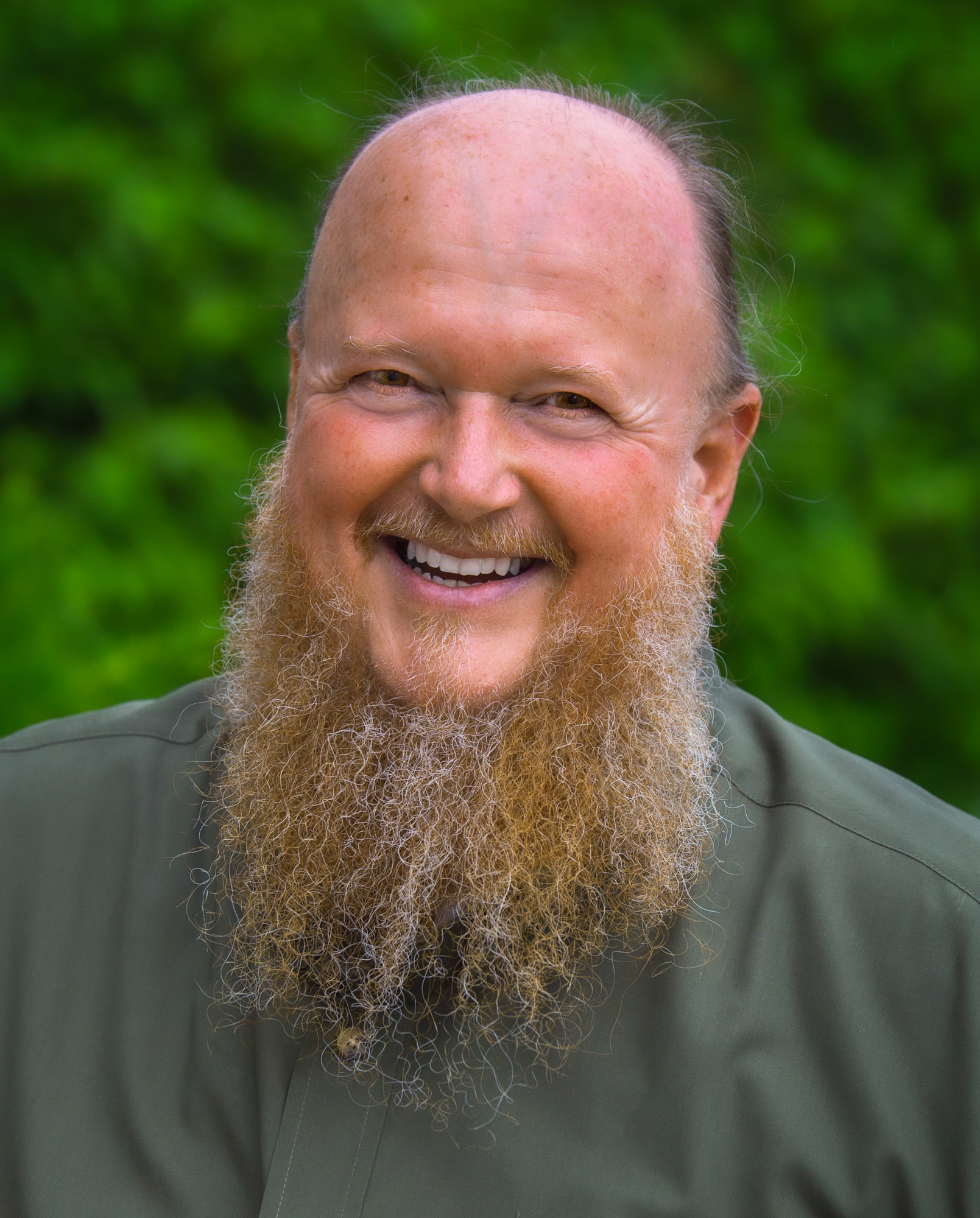 DISTRICT 3 Ordinance 4719 - Council District 3
Matt Schrock (Republican)
1212 E. Lincoln Ave.
Goshen, IN 46528
574-533-3450
mattschrock@goshencity.com
---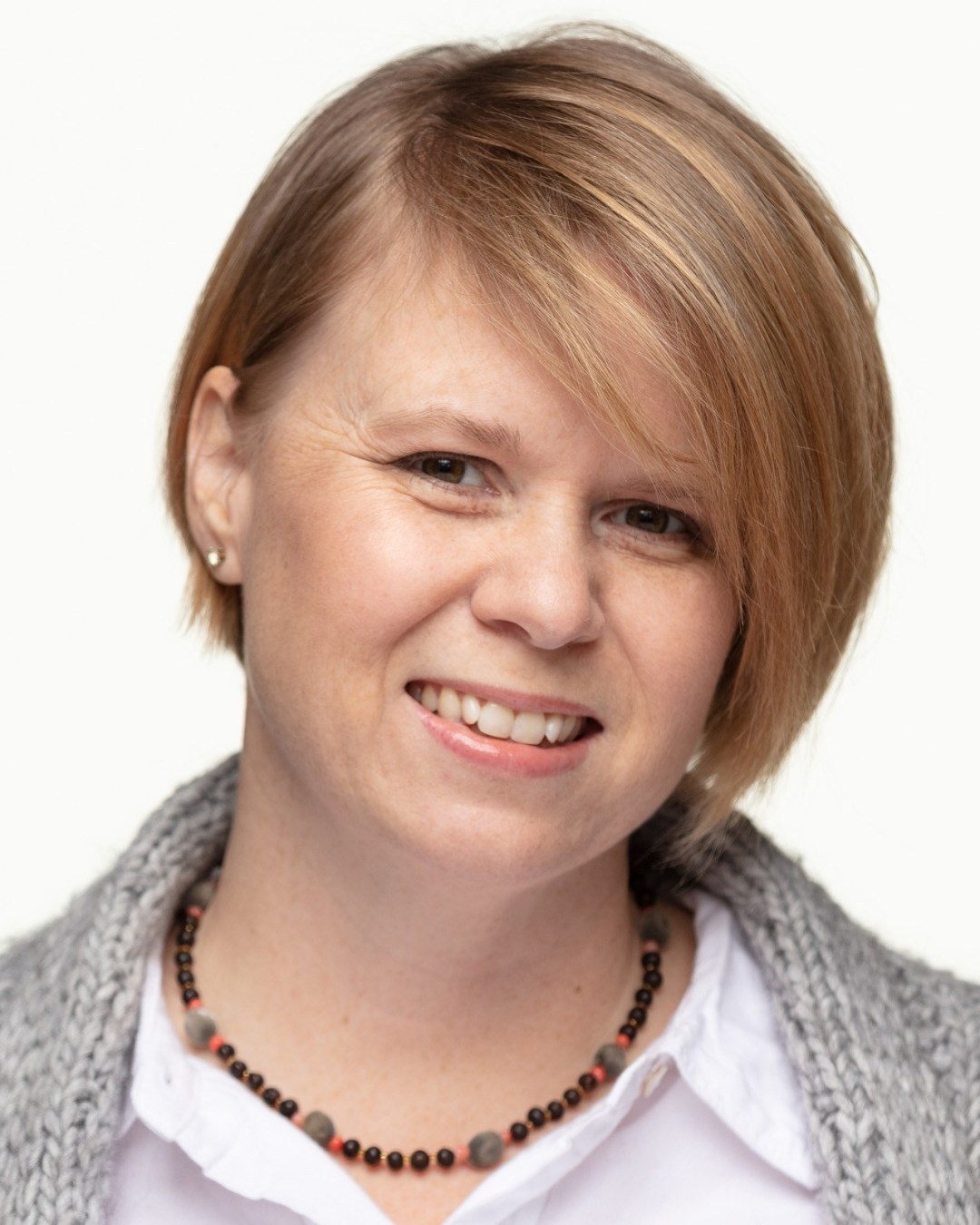 DISTRICT 4 Ordinance 4719 - Council District 4
Megan Eichorn (Democrat)
114 1/2 S. 6th St.
Goshen, IN 46528
574-238-0253
meganeichorn@goshencity.com
---
DISTRICT 5 Ordinance 4719 - Council District 5
Gilberto Pérez Jr. (Democrat)
1727 S. 13th St.
Goshen, IN 46526
574-675-1112
gilbertoperez@goshencity.com
---