The City of Goshen is governed by the Mayor and seven Common Council members.
The common council members represent 5 districts and two at large positions. The Mayor, the Judge, the Clerk-Treasurer and the Common Council Members each serve a four-year term which expires December 31, 2019.
City Council includes a Youth Representative, a student elected by peers at Goshen High School. The Youth Representative participates fully in proceedings, including voting; although the vote is not counted towards the legal outcome.
---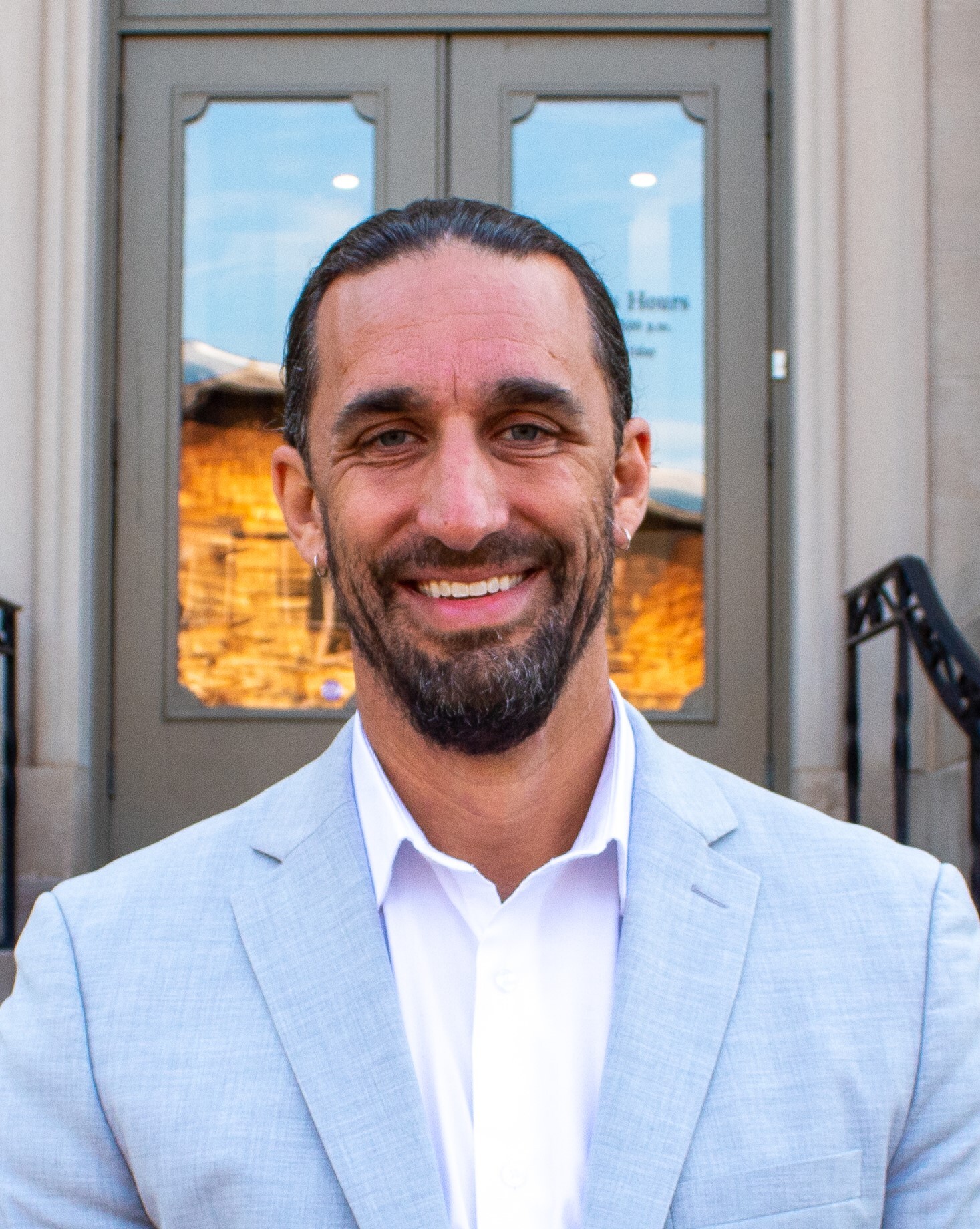 MAYOR OF GOSHEN
Jeremy Stutsman (Democrat)
202 S. 5th St.
Goshen, Indiana 46528
574-536-6377 (home)
574-533-9322 (work)
Fax: 574-533-3074
jeremystutsman@goshencity.com
---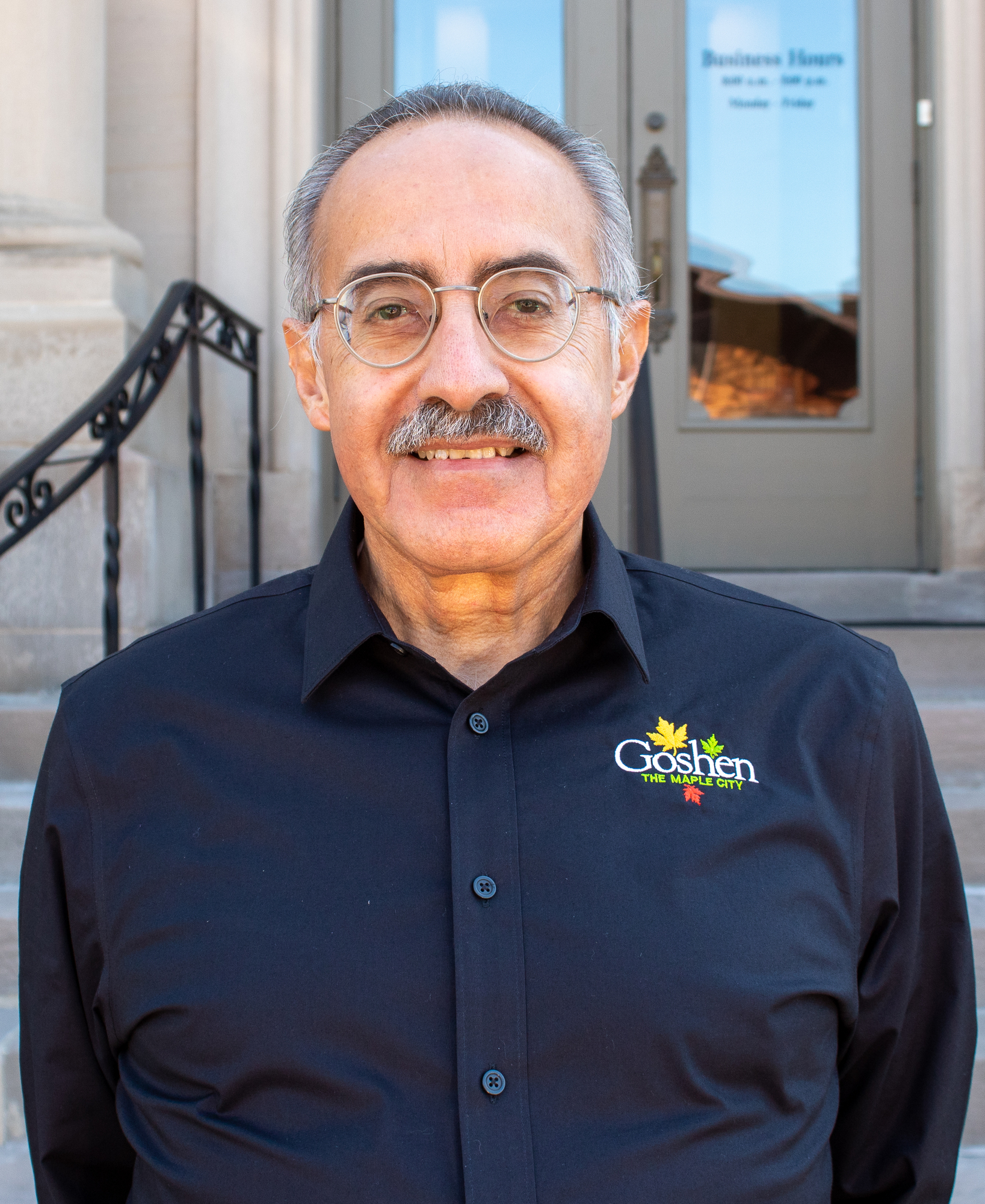 CITY CLERK-TREASURER
Richard R. Aguirre (Democrat)
202 South 5th Street
Goshen, IN 46528
574-533-8625
Fax: 574-533-9740
richardaguirre@goshencity.com
---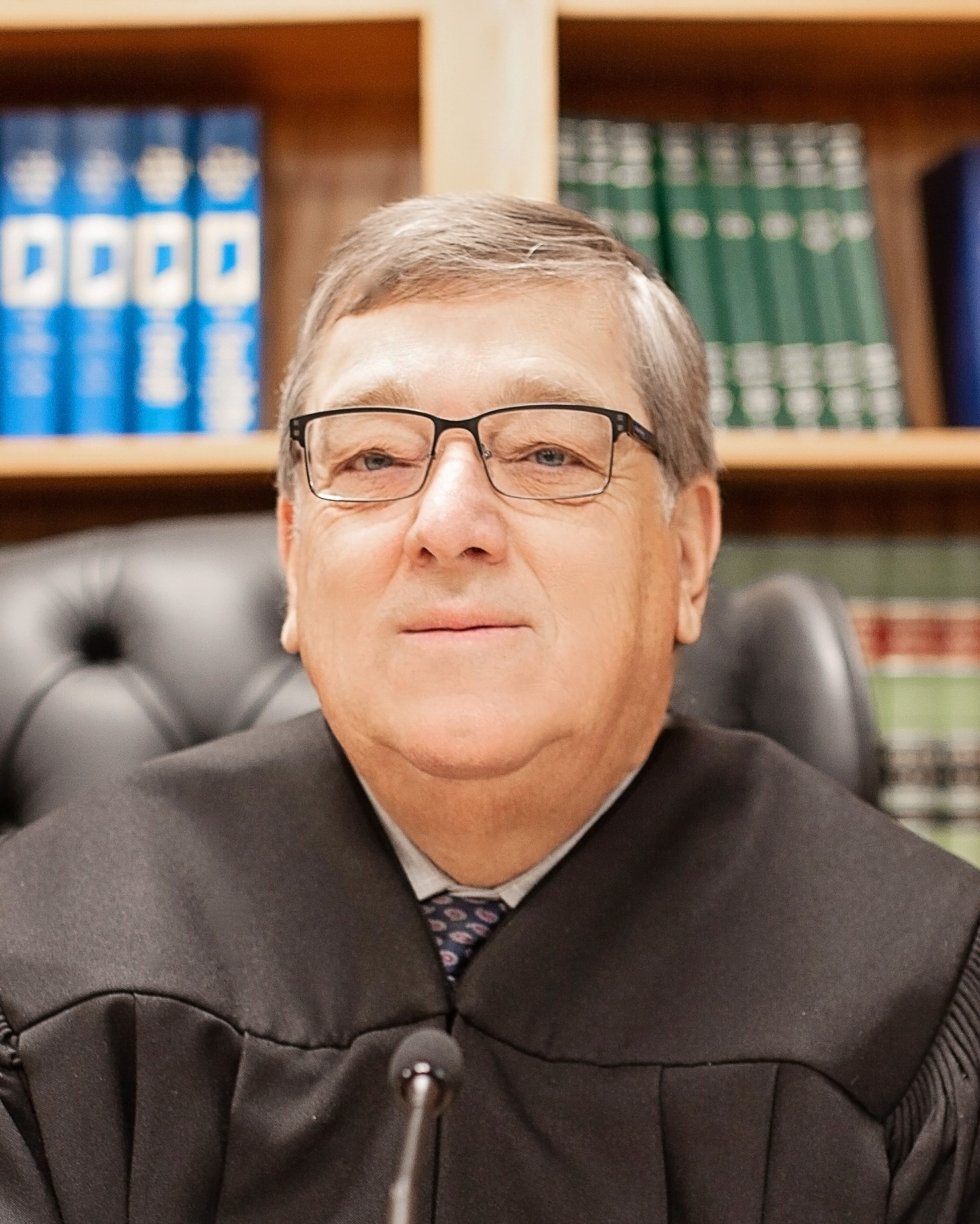 CITY COURT JUDGE
Honorable Richard Mehl (Republican)
111 East Jefferson Street
Goshen, IN 46528
574-533-9365
Fax: 574-533-3235
citycourt@goshencity.com
---
City Council Members
YOUTH ADVISER
Karen Velazquez Valdes
​Non-voting member
Goshen High School


---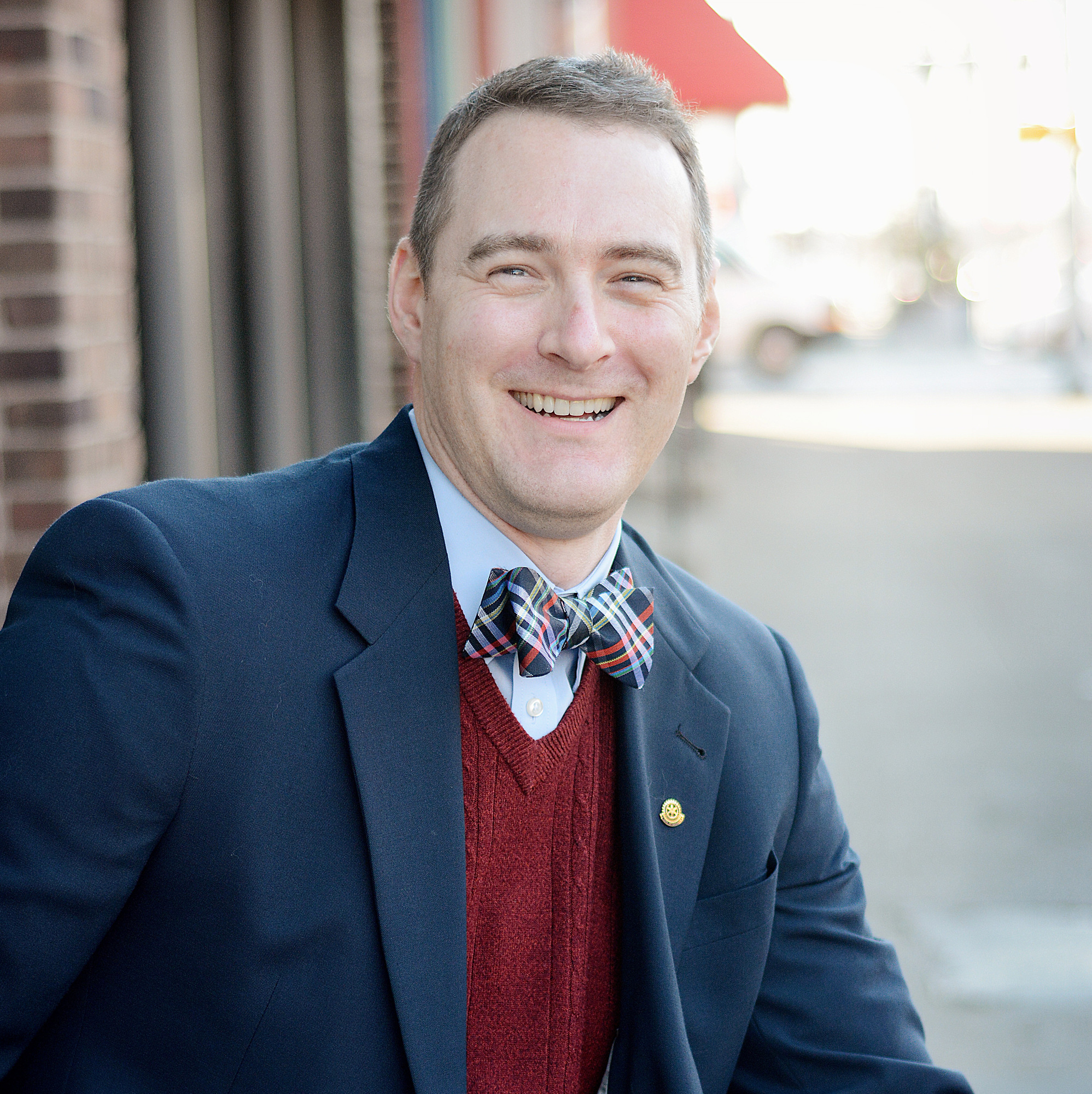 COUNCIL AT LARGE
​Brett Weddell (Republican)
916 Larimer Dr.
Goshen, IN 46526
574-533-2606
brettweddell@goshencity.com
---
COUNCIL AT LARGE
Julia King (Democrat)
312 River Vista Dr.
Goshen, IN 46526
574-215-6006
juliaking@goshencity.com
---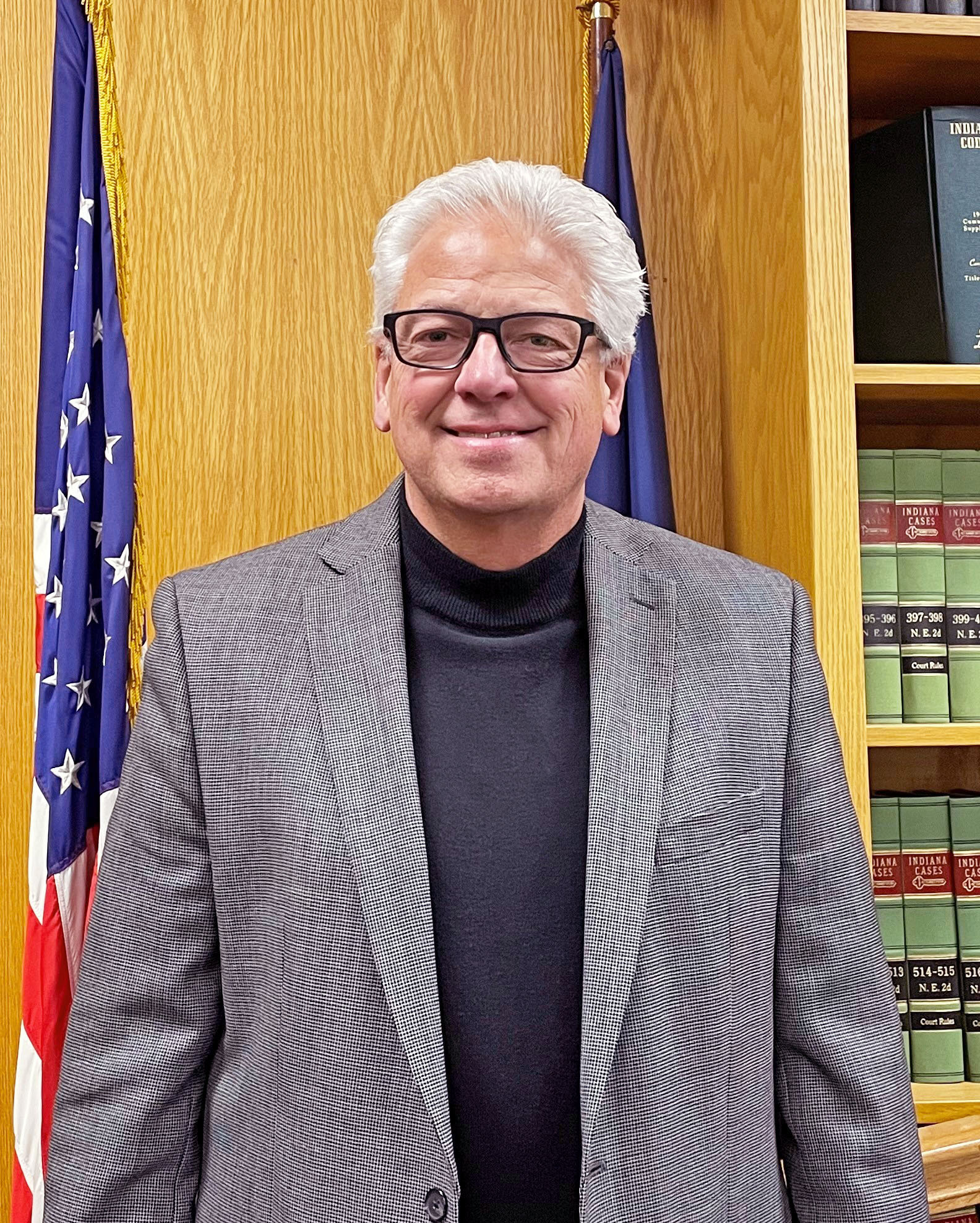 DISTRICT 1 Ordinance 4719 - Council District 1
Don Riegsecker (Republican)
Goshen, IN 46526
donaldriegsecker@goshencity.com
---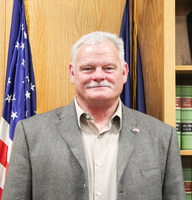 DISTRICT 2 Ordinance 4719 - Council District 2
Doug Nisley (Republican)
1929 W. Lincoln Ave.
Goshen, IN 46526
574-596-7454
dougnisley@goshencity.com
---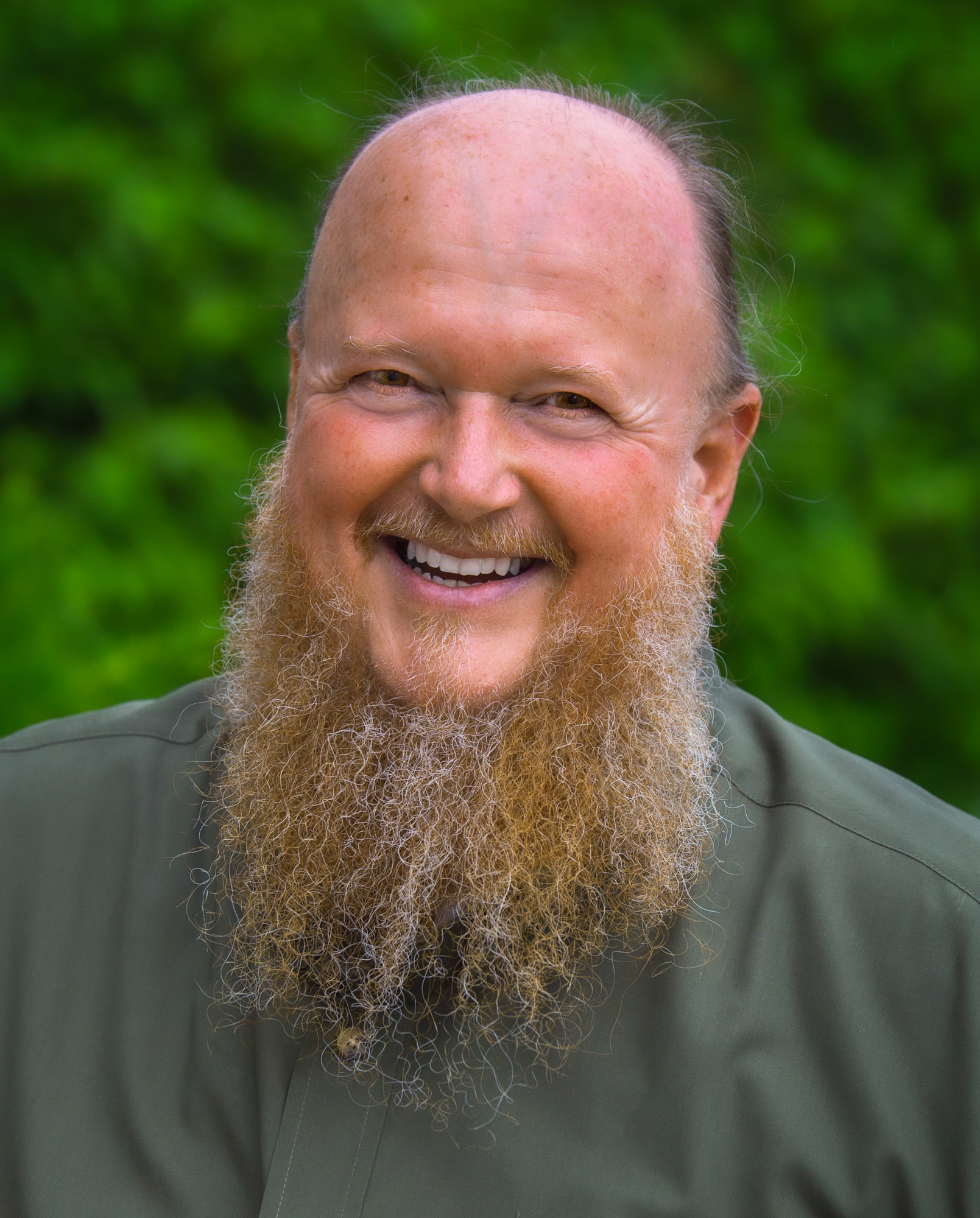 DISTRICT 3 Ordinance 4719 - Council District 3
Matt Schrock (Republican)
1212 E. Lincoln Ave.
Goshen, IN 46528
574-533-3450
mattschrock@goshencity.com
---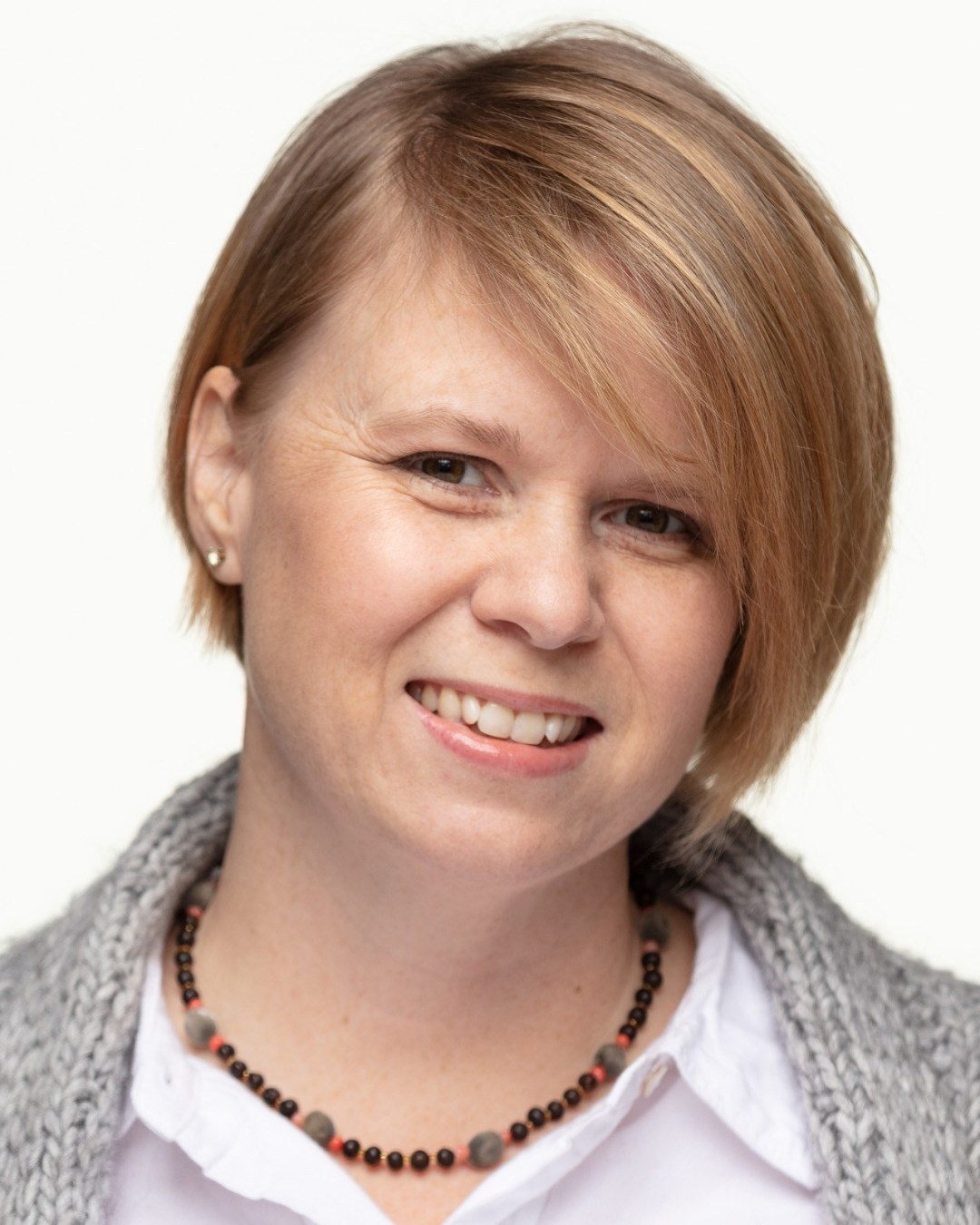 DISTRICT 4 Ordinance 4719 - Council District 4
Megan Eichorn (Democrat)
114 1/2 S. 6th St.
Goshen, IN 46528
574-238-0253
meganeichorn@goshencity.com
---
DISTRICT 5 Ordinance 4719 - Council District 5
Gilberto Pérez Jr. (Democrat)
1727 S. 13th St.
Goshen, IN 46526
574-675-1112
gilbertoperez@goshencity.com
---