Nestled in the heart of Elkhart County, Goshen, Indiana, is home to over 34,000 residents. Settled in 1831, it is the county seat.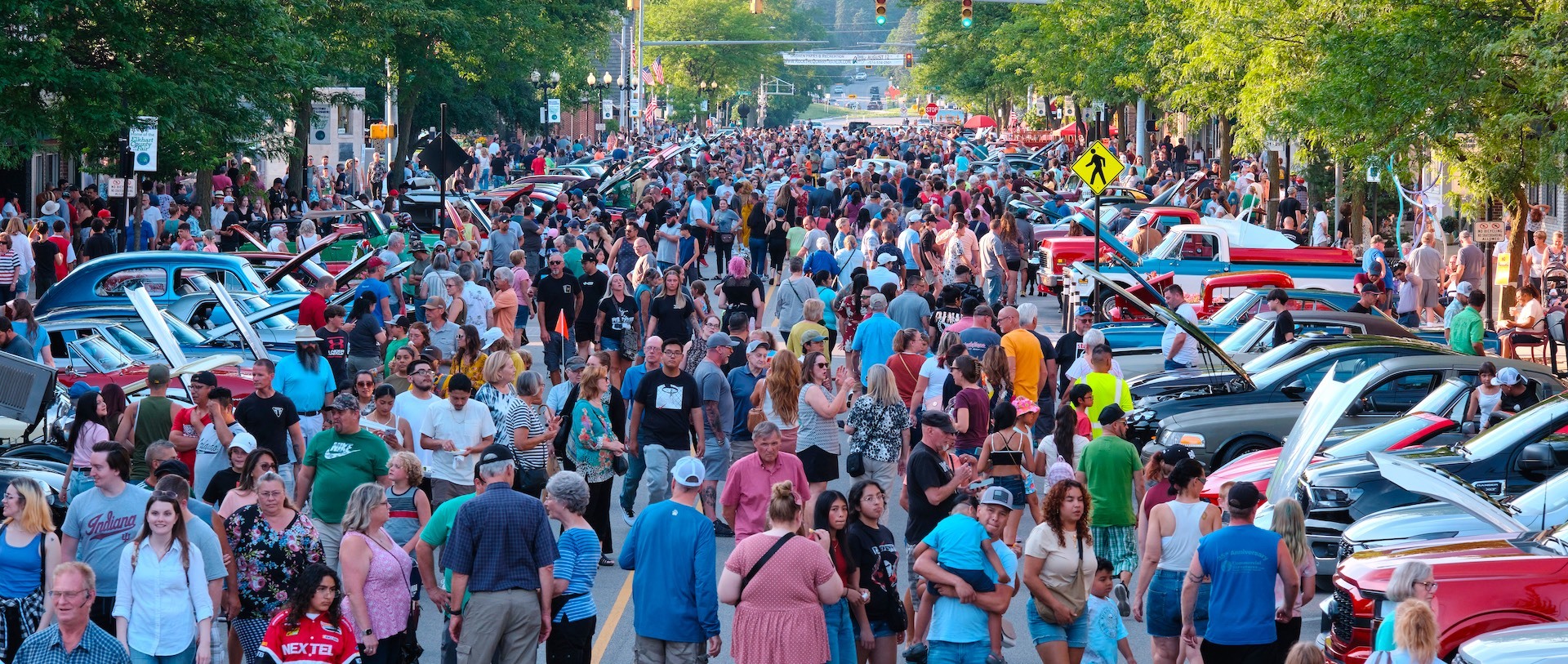 The City prides itself on community service, with many active service clubs and nonprofit organizations giving back daily. There are 33 religious denominations with 64 local churches.
Historic Downtown Goshen
Goshen has one of the most vibrant downtowns in the State! Every month, throughout the year, Goshen hosts a celebration of local arts, culture, and unique shopping at Goshen First Fridays.
The downtown revitalization contributes to the City's overall appeal to residents, visitors, businesses, industry, and entrepreneurs. In addition, Goshen's business development philosophy is progressive and responsive, with the City's Community Development Department focusing on re-purposing past industrial sites for future development. Goshen innovates using Tax Increment Financing (TIF) to direct tax dollars to neighborhoods needing assistance.
Education
With public and private schools available, Goshen is among the top 10% of Indiana schools for National Merit Scholars. The City is home to the county's only four-year institution, Goshen College. Goshen College is home to 91.1 The Globe, which has been named Best College Radio Station in the Nation four times by the Intercollegiate Broadcasting Systems.
Retirement Opportunities
Seniors enjoy retiring in Goshen, home to Greencroft Communities, Indiana's most significant private senior care facility. The 165-acre campus offers seniors a wide choice of housing options and activities.
Health and Wellness
Goshen is home to Goshen Health. These medical care providers have won multiple State and national patient and team member satisfaction awards. In 2010, Dr. Douglas Schwartzendruber, Director of the Center for Cancer Care, was named one of the World's Most Influential People by Time Magazine for seeking cancer cure research on a melanoma vaccine.
We are proud of our community. Can you tell?