Dance attire varies by instructor and by the different forms of dance. At registration, please request a copy of the dance attire requirements for your class. Dancers must be the minimum required age by August 1 of the session year. Pre-registration is required at the Park Office. Instructors will assist in class placement; please contact the Park Office for details. Classes meet at our new studio located at 524 East Jackson Street. Since class size is limited and your child will be taking a place in class upon registration, refunds will not be issued after class capacity is met or registration closes, whichever occurs first.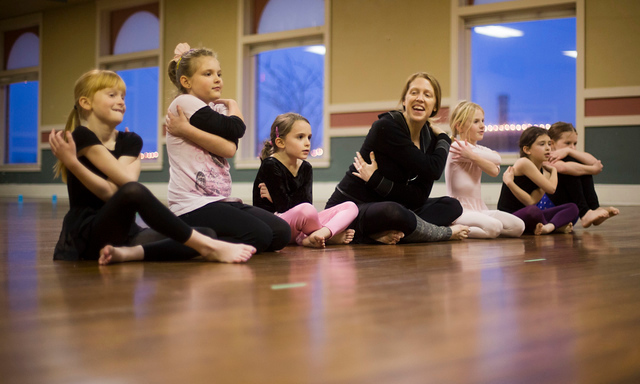 Session I: 2020
Priority registration for returning dancers begins July 6 and open registration begins August 11. The registration deadline is September 10.
Session I classes will start on September 14 and take place every Monday until December 7. Classes meet for 12 weeks. Classes will not meet on October 19 due to fall break.
All classes have limited enrollment; please register early to ensure availability.
Due to the ongoing pandemic, classes will be taught on Zoom. Participants must have a reliable internet connection, capable device, and email address to send the Zoom link to is required to participate. Dancers will join from home. Ideally, dancers should have at least a 9x9 space in which to move. Parents will be e-mailed the Zoom link prior to the first class.
Session II: 2021
---
Creative Dance
This is a class for children who are age 3 by August 1, as well as younger 4-year-olds. The class will focus on creative dance movement, including learning to follow the rhythm, mirroring technique, and improvisation.
Dance Sampler
A class for students ages 4 and 5. It will cover dance warmups, stretching, and beginning techniques for Jazz, Ballet, and Modern. This class is great for children who are aspiring gymnasts, budding ballerinas, or for those who simply love to move with the music.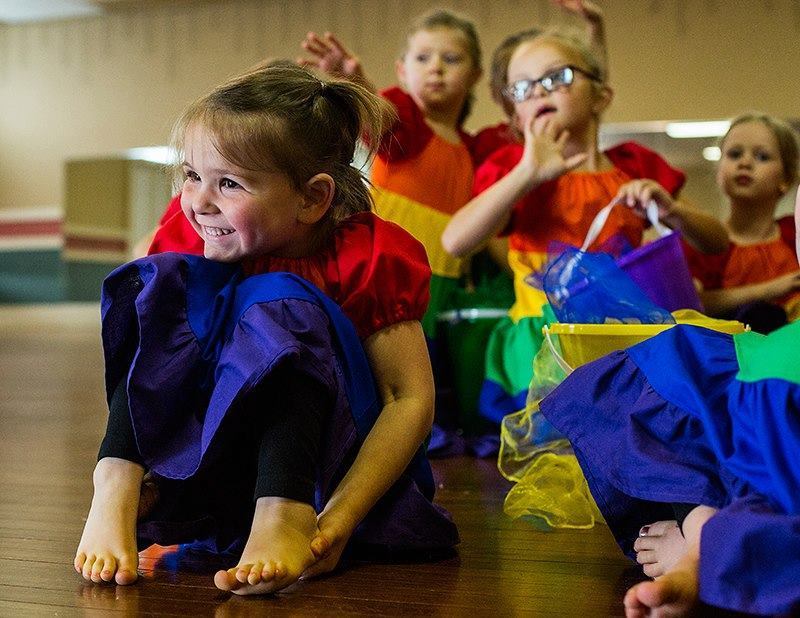 Modern/Ballet
Students ages 5–7 will learn age-adjusted ballet and modern dance techniques. Your child will learn proper body alignment and develop flexibility, coordination, and grace. Your child will also experience applying their own movement thoughts to the art of improvisation. Classes will facilitate the joy of dance and appreciation for beauty, as well as build well-balanced, healthy respect, and discipline. The difficulty level will increase with Beginning Modern II and Intermediate Modern.
Modern/Ballet for Children with Special Needs
This class will contain the same elements as Modern/Ballet. Students will learn the vocabulary of modern and ballet with sensitivity to dancers' needs. The class will evolve according to the progression of the participants. Please speak with the instructor regarding enrollment.
---
To view current programs and activities, please consult the 2020 Activity Guide.
We also invite you to like us on Facebook and follow us on Twitter.
Get parks and recreation updates sent straight to your inbox. Click the "Sign Up for Email Updates" to join our email list. You can sign up for the programs & events that interest you the most!