Youth Soccer Camp
This motivating four-day camp focuses on teaching soccer fundamentals, purpose, body balance, safety, directional movements, heading, goalie positioning,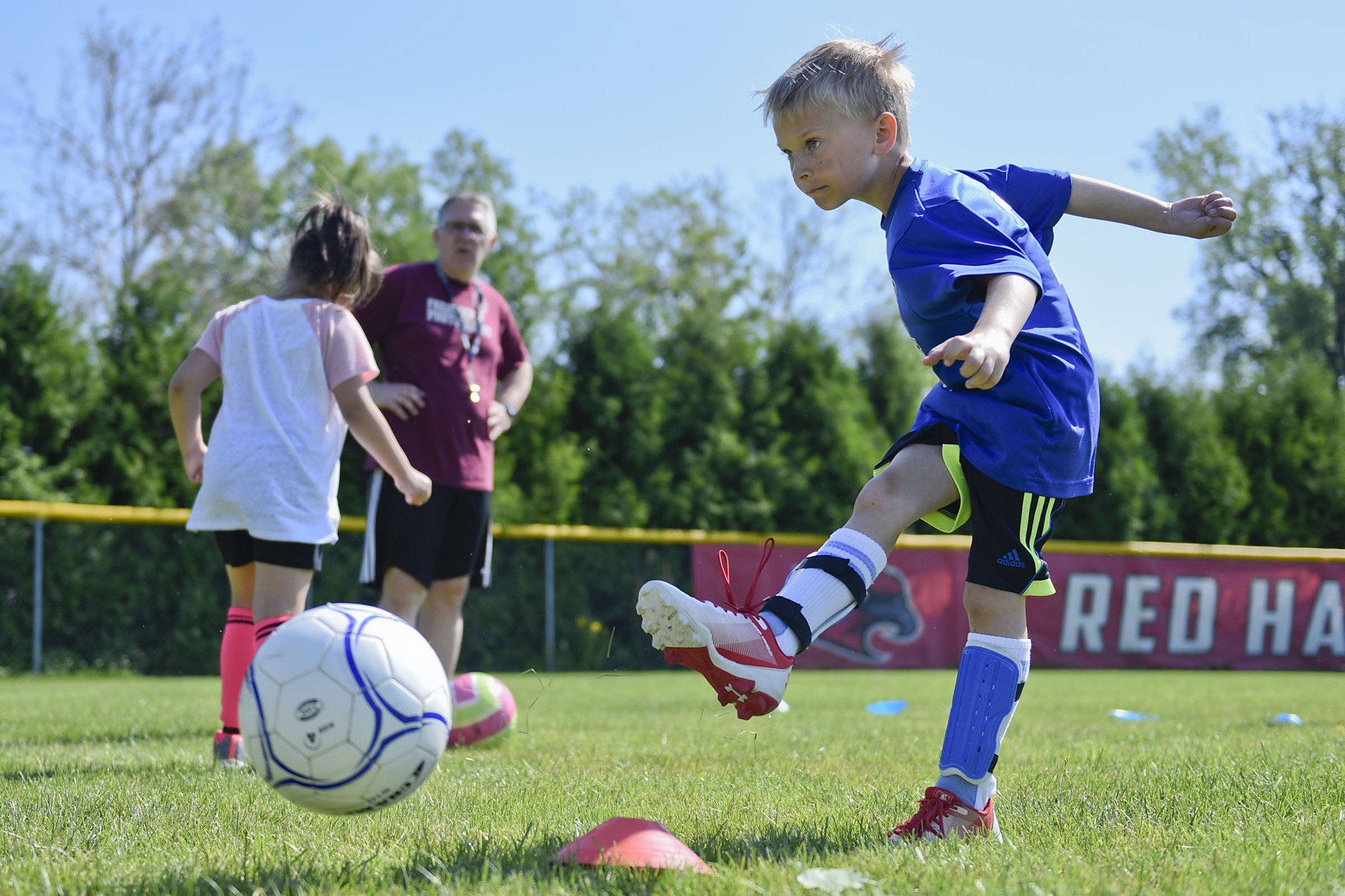 ball handling and sportsmanship. Our experienced instructors keep the ball rolling with this engaging camp. Pre-register at the Park Office from now until June 7 or until the camp is full.
Dates: June 15-18
Times: Ages 4–5 from 9 to 10 am | Ages 6–10 from 10 to 11 am
Location: Shanklin Park
Fee: $30 per participant
---
Youth Basketball Camp
This camp will launch participants into the sport of basketball. Camp is designed to introduce those new to the sport and to further participants' understanding by instructing on a variety of basketball rules while also implementing new skills. This two-day camp is very helpful in preparing for our youth basketball league set to begin on January 25, 2020. For more information, contact our office at 574-534-2901.
Dates: January 11, 18, 2020
Times: Ages 6–7, 10–11:30 am | Ages 8–10, 12–1:30 pm
Fee: $10/participant
Register: Now through January 10, 2020
Location: Waterford Elementary
---
Youth Basketball League
This youth basketball program is a co-ed recreational league open to kids ages 6–10. Our program is designed to encourage athletic activity and a love of the great game of basketball. The program places an emphasis on effort, participation and skill development. Volunteer coaches are needed for the program to be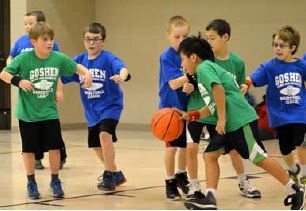 successful. For more information, please contact our office at 574-534-2901.
Registration is now closed for the 2020 season.
Regular Season: January 25–February 29
Games: Saturdays, 9 am–1 pm
Practice: One weekday evening per week
Location: Waterford Elementary
Fee: $50/participant
Divisions: Ages 6–7 | Ages 8–10
---
To view current programs and activities, please consult the 2020 Activity Guide.
We also invite you to like us on Facebook and follow us on Twitter.
Get parks and recreation updates sent straight to your inbox. Click the "Sign Up for Email Updates" to join our email list. You can sign up for the programs & events that interest you the most!