-----------------------------------------------------------------------------------------------------------------
October - Goshen Area Recycling
Topic: Zero Waste Goshen: Local Recycling Facts by Recycling Works Waste Collection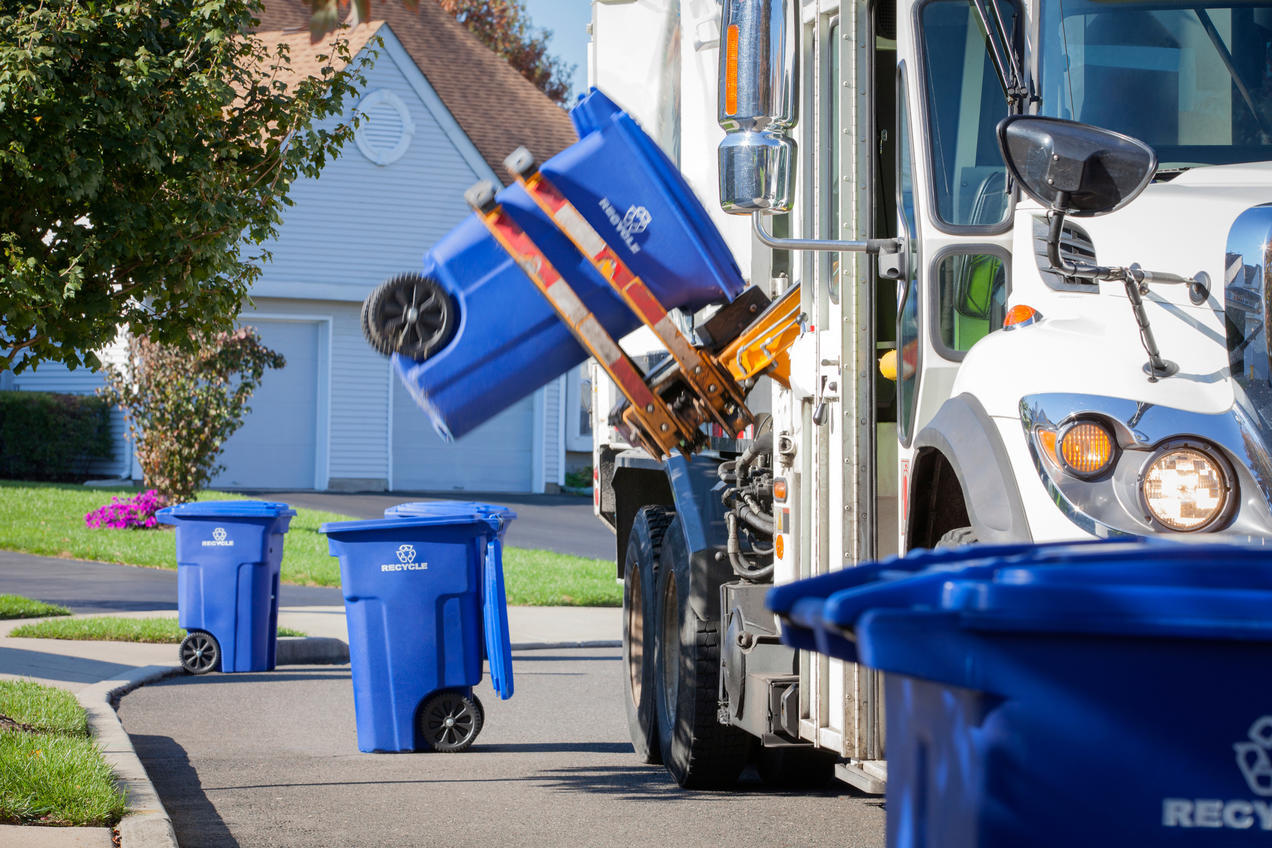 Description: 48% of household trash is recyclable. The recycling industry in Northern Indiana is a robust business where the material you recycle is reused in the Midwest and becomes a local driver for economic success. Get facts on what you can and cannot recycle along with where your recycling goes. Learn about the amazing world of recycling with Recycling Works.
The Zero Waste Goshen webinar series is a partnership between the City of Goshen's Department of Environmental Resilience and the Goshen Public Library.
The average Goshen household is expected to throw 2,500 pounds of trash into the landfill in 2021. That is 50% more than the national average per household. The cost of hauling and disposing of household trash is expected to top $1,500,000 in 2021.
Come join us in the journey to reduce our household waste. Follow the workshops and reduce your trash by 50% or even more!
Date & Time: Oct 28, 2021 06:30 PM in Eastern Time (US and Canada)
Recording: Available here

September: Kate O'Neill, author of Waste and Professor in Global Environmental Governance and Global Waste Politics at UC-Berkley.