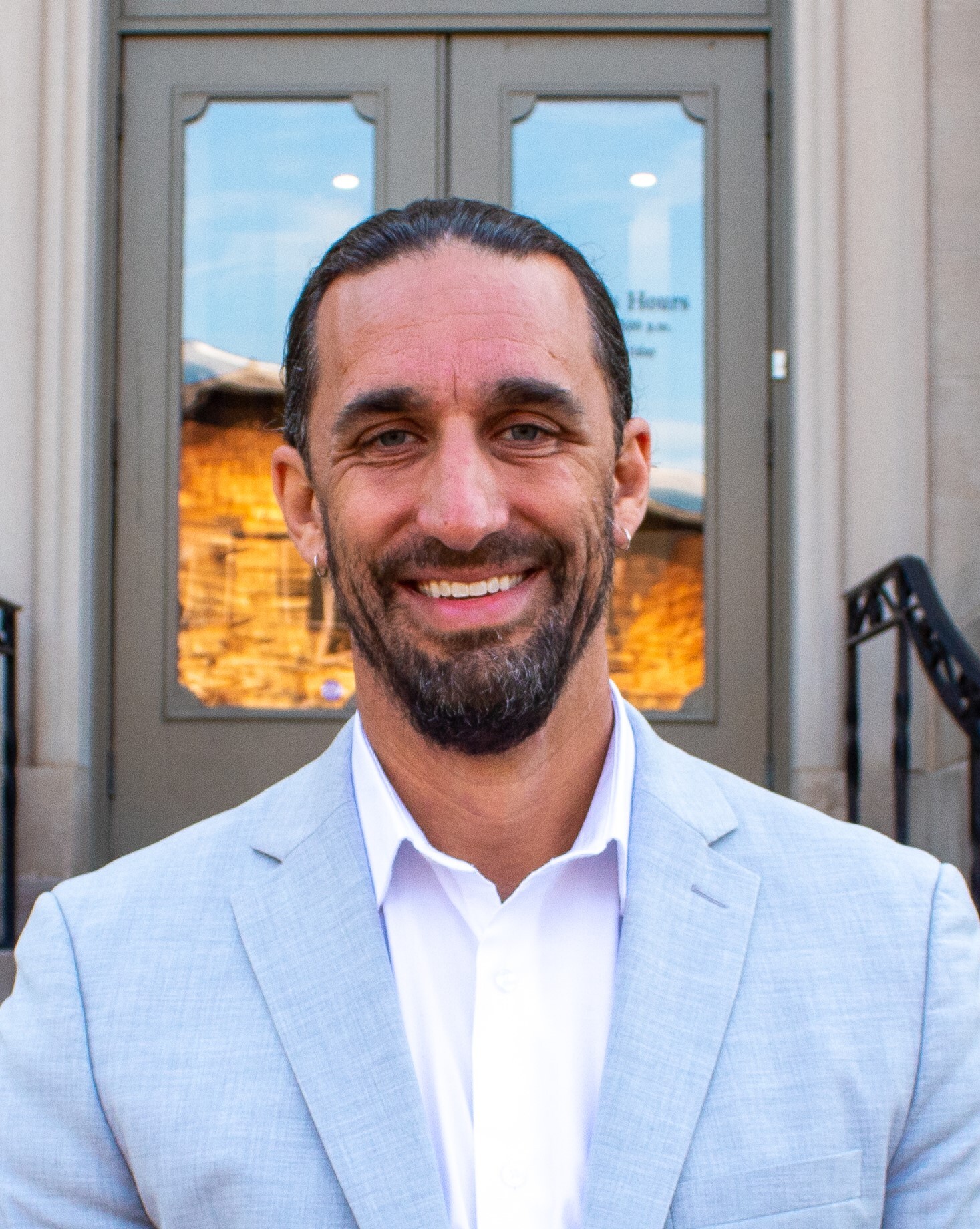 Mayor Jeremy P. Stutsman took office in January 2016. Prior to this, Stutsman served on the City Council and Redevelopment Commission for eight years. He is a seventh-generation Goshen resident who graduated from Goshen Community Schools and Butler University. Stutsman has been very active in numerous local boards and not-for-profit organizations over the past twenty years. He is the 30th Mayor of the City of Goshen. He is also the youngest Mayor to serve the residents of this city.
The mayor's term of office is four years, with no restrictions on the number of terms that may be served. Mayors must reside within the city and do so for at least one year before the election.
The mayor is the chief executive officer of the City and is responsible for all operations within each City department. Indiana is considered a "strong mayor" state, where the mayor is directly responsible for the business affairs of the city. The mayor appoints each department head and many board and commission members, and presides over the Common Council and the Board of Public Works and Safety and Stormwater Board meetings.

The mayor ultimately is responsible for the enforcement of City ordinances, compliance with state statutes, signing all bonds, deeds, city contracts as well as approving or vetoing ordinances and resolutions.
From Mayor Stutsman:
Goshen supports an ever-growing industrial base and a vigorous retail area. The Goshen Community School System is excellent with emphasis placed on life-long learning. In addition there are two private schools serving k-12 students. Since 1903, Goshen has been the proud home of Goshen College, a small liberal arts institution with an outstanding international reputation.
Goshen has award-winning parks and recreational facilities, numerous service organizations and clubs, and a variety of churches supporting thirty-three different religious denominations. But more than that, Goshen is 30,000+ people who care about their city and their guests.
One of Goshen's greatest assets is its diverse population. The city is striving to be more inclusive every day. City Government proudly welcomes all people to our City limits.Whether just passing through, considering a lengthy stay, or a permanent relocation, Goshen is an uncommonly great community in which you will have pleasant time experiencing the culture, communities and businesses that Goshen has to offer.
In the news
ABC57 News - See the Difference Michiana
"Falling into 'Place' Goshen Embraces History, Innovation"- BizVoice Magazine
2017 Lifeline Data Centers Community of the Year: Goshen