---
Zumba
De-stress, lose weight and make new friends at Zumba®, an exhilarating, effective, easy-to-follow, calorie-burning dance fitness party that is moving millions of people toward joy and health! Join instructor Pamela Sanchez and see what Zumba® has in store for you!
Goshen Parks Dance Studio (Indoor Class)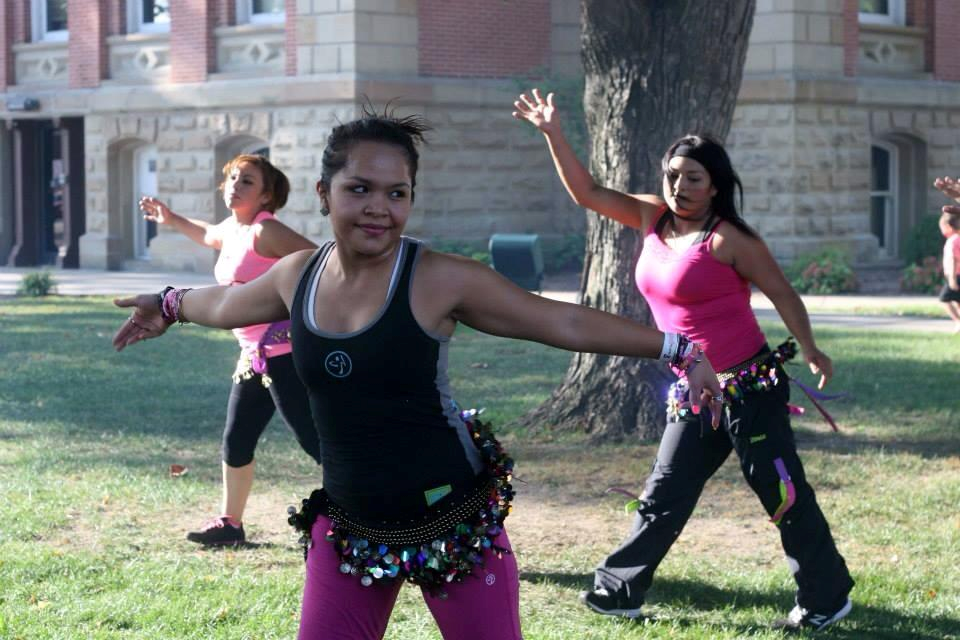 Dates: January through April and November, December
Days: Monday, Wednesday, Saturday
Times: Monday- 6:30-7:30 pm | Wednesday- 6:30-7:30 pm | Saturday- 10-11 am
Fee: $5 drop-in rate
Pringle Park- Fidler Pavilion (Outdoor Class)
Dates: May through October
Days: Tuesday, Thursday
Times: Monday- 6:30-7:30 pm | Wednesday- 6:30-7:30 pm | Saturday- 10-11 am
Fee: $5.00 drop-in rate
---
Brazilian Jiu Jitsu
This introductory session will give participants a basic understanding of Brazilian Jiu Jitsu history, theory and techniques. Classes will include a warm-up, stretching and technical instruction. Self-defense techniques and movement drills, without striking, will also be taught. Brazilian Jiu Jitsu is unique in relation to most other self-defense systems as it focuses on use of leverage and proper technique, taking the attacker to the ground and defusing the situation by use of joint locks and holds. Class is taught by Brazilian Jiu Jitsu Goshen instructor Bryan Barrick.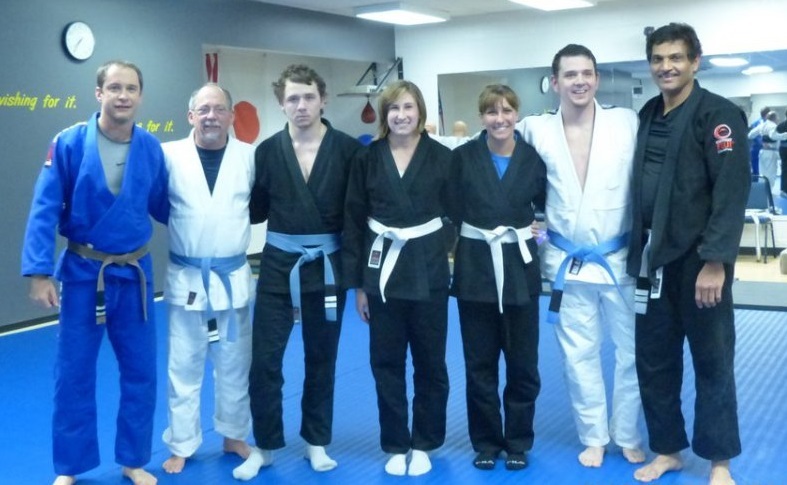 Pre-registration is required at the Goshen Parks & Recreation Office by January 7
(winter) and July 8 (summer). Additional sessions, TBA.
Location is Barrick Brazilian Jiu Jitsu, 320 North Chicago
Avenue, Suite 10 (behind Walgreens).
---
To view current programs and activities, please consult the 2022 Activity Guide.
We also invite you to like us on Facebook and follow us on Twitter.
Get parks and recreation updates sent straight to your inbox. Click the "Sign Up for Email Updates" to join our email list. You can sign up for the programs & events that interest you the most!