Champion Force Cheerleading
Participants gain a sense of team spirit, improved self-esteem and readiness for high school cheer squad tryouts. In our program, we teach cheerleading and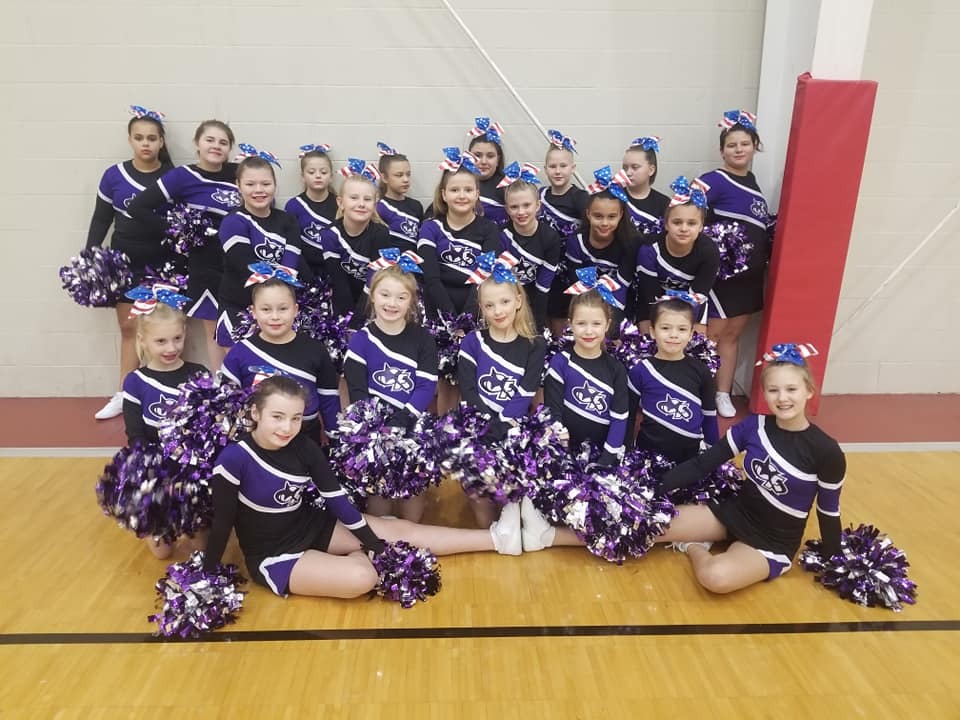 pompom techniques, jumps, stunts, cheers, chants, dance steps and voice projection. Coaches choreograph a competition routine, which all students learn and practice throughout the session in preparation for our Cheer Competition. Champion Force is a non-profit youth outreach program. Champion Force is open to boys and girls ages 4–18. Class meets at Schrock Pavilion in Shanklin Park. Please contact Champion Force at (800) 940-7469 for registration information and complete session dates.
---
Little Growers
Let's grow! Little Growers is an educational program through take-home seed kits that are great for all aspiring gardeners. These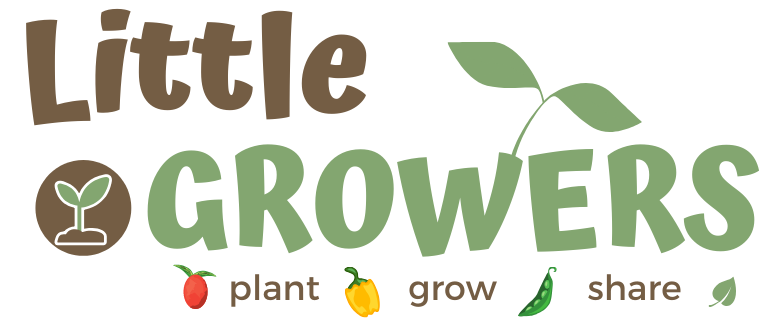 handy kits provide the materials your grower will need to start their own gardens: soil, seeds, biodegradable pots, and journals to record observations. Just add water! The kits are ideal for kids in grades 1-5, but all ages are welcome to participate. We encourage participants to email us follow-up photos at goshenparks@goshencity.com for us to post on our Facebook Page.
Please note the plant kits are available to pick up at our office located at 524 E. Jackson St. from 8 am - 12 noon Monday - Friday starting June 1. Please call us at 574-534-2901 if you need to make other arrangements to pick up your kit(s).
---
Art Camp
This stimulating art study course is taught utilizing various art materials, as well as incorporating the study of nature. The class instructor will capture campers' interest, guiding both their aspirations and inspirations!
Dates/Time: July 12-16 | 10 to 11:30 am
Location: Rieth Interpretive Center
Fee: $45
Ages: 6-10
---
To view current programs and activities, please consult the 2021 Activity Guide.
We also invite you to like us on Facebook and follow us on Twitter.
Get parks and recreation updates sent straight to your inbox. Click the "Sign Up for Email Updates" to join our email list. You can sign up for the programs & events that interest you the most!