GHG Emissions Climate Action Zero Waste Forestry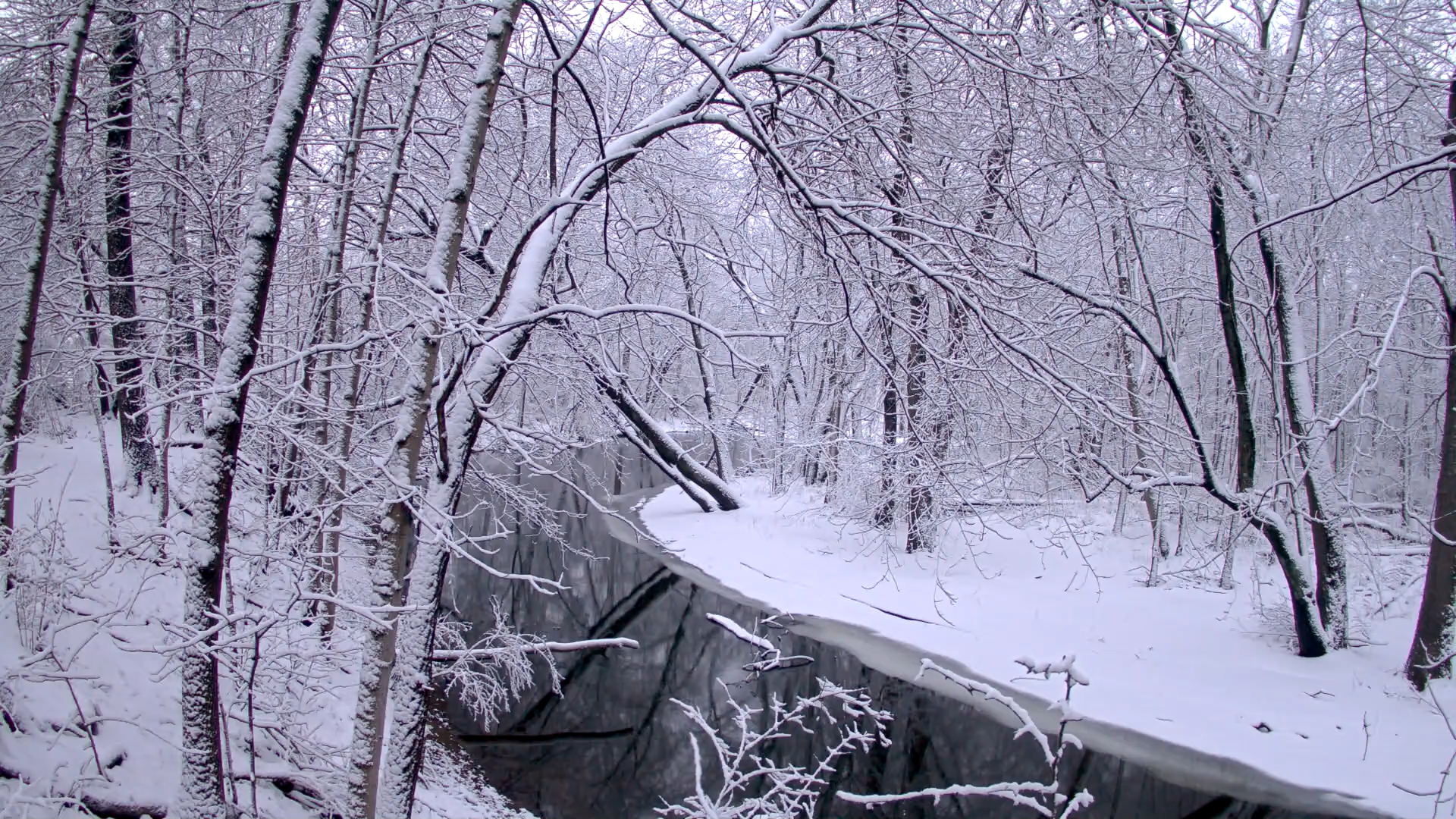 Check out the Environmental Resilience YouTube Channel to have 24-hour access to the sights and sounds of Goshen's natural environment.
The City of Goshen is installing three stationary nature cameras to allow 24-hour access to Goshen's natural environment sights and sounds. These will provide opportunities for persons who cannot enjoy the trails in-person to have safe 24-hour access to the positive benefits of nature. This project was funded by the Community Connections for People with Disabilities grant offered through the Indiana Office of Community and Rural Affairs, in partnership with the Indiana Division of Disability and Rehabilitative Services authorized by the CARES Act. Two of the three cameras have been installed with the third one coming soon.
Aaron Sawatsky Kingsley, Director of Environmental Resilience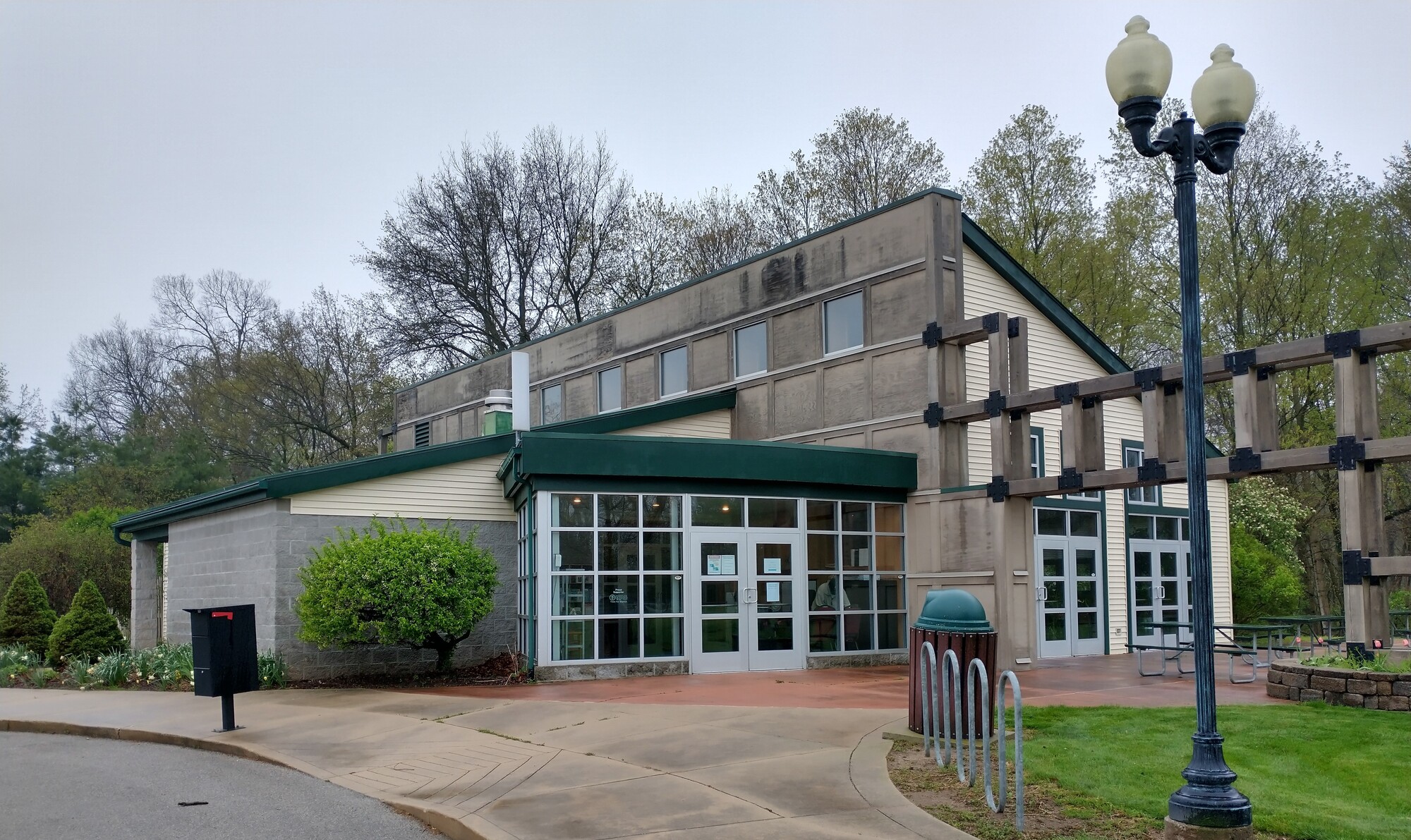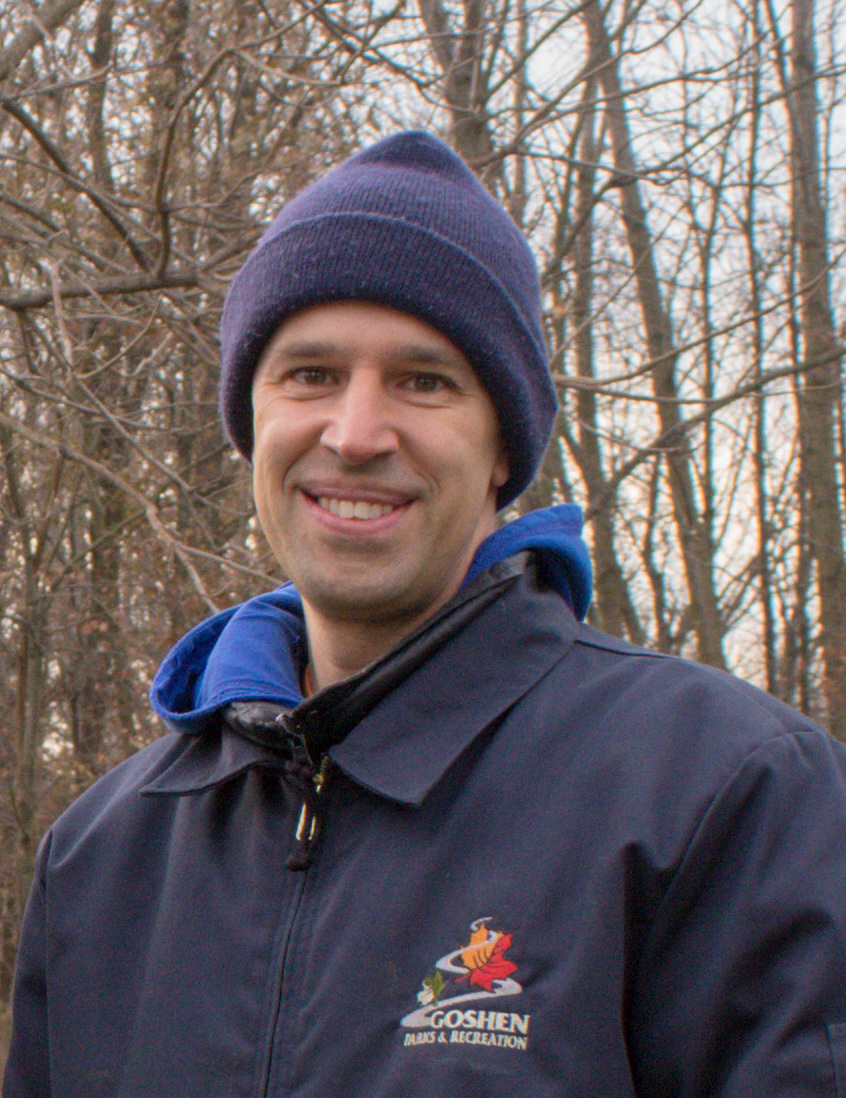 Rieth Interpretive Center
410 W. Plymouth Ave.
Goshen, IN 46526
(574) 534-0076

Environmental@goshencity.com
---
The Department of Environmental Resilience works out of Reith Intrepretative Center at 410 Plymouth Ave. The department is the City's hub for Environmental Programming offering Nature Hikes as well as School and Community Programs.
The Rieth Interpretive Center's primary purpose is education, with a focus on interpreting the natural, cultural, and industrial heritage of our community. Through its programs and its use opportunities, the Center will exemplify the concept of reconciliation between man and environment. The Center provides universal access to all of its educational opportunities.
Hours: Open to the public on Monday - Thursday, 8 am - 4 pm and open Fridays 8 am - 3 pm for programs, activities, and events. The facility is located at Millrace Park, 410 W. Plymouth Ave.
---
Nature Hikes: Take a walk in the woods as we look for wildflowers, signs of bird nests, wildlife habitats and multi-colored leaves. Join us in observing nature and the changing seasons. Start your day with a breath of crisp, invigorating autumn air! For more information, call the Reith Center at (574) 534-0076.
---
School and Community Programs: Schedule a field trip to the Rieth Interpretive Center for your school group, club, scouts, home school, church group, seniors group or whomever. We will create a program based on your interest, complete with a nature hike and an indoor presentation.
Program topics include, but are not limited to, those listed below: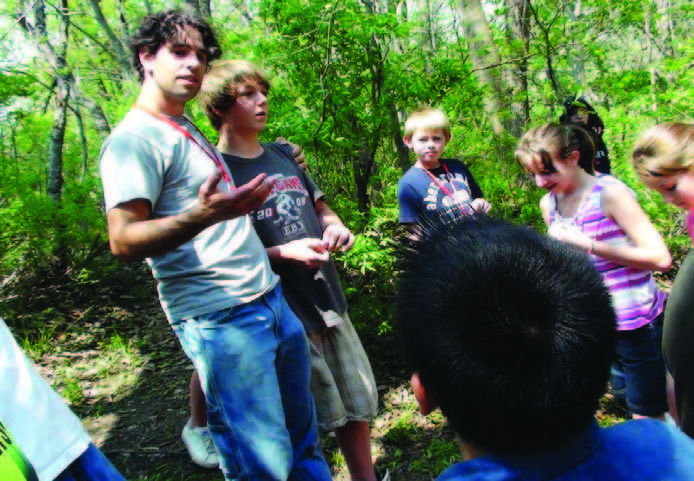 The Seasons

Using Our Senses Outdoors

Food Chains

Dissecting Owl Pellets - Not open till 2022

I Dig Dinosaurs - Not Open till 2022

Night and Day

Recycling

Nature Hikes

Bird Walk

Conservation/Preservation

Geology

Regional History

Environmental Responsibility

Sustainability
---
Thank You for Your Support!
Donations of food for wildlife and monetary donations are greatly appreciated. We thrive on the generosity and goodwill of our community. Support the programs at Rieth Interpretive Center today by contacting the department at (574) 534-0076 or email environmental@goshencity.com to make arrangements for your donation.
---
History of the Department
The department was established to help promote and protect the public health, safety and general welfare of the community, to enhance and protect the environment, to promote economic development and to promote the planting, maintenance and removal of trees within the City of Goshen, according to Ord. 5014.
Mayor Jeremy Stutsman, when recommending the creation of the new department, said: "For many years, Goshen has been a leading community, not because we have all the answers but because we are bold and have the foresight to take the long view. We now need to find additional ways to better our physical environment and make our budgets even more efficient."
Aaron Sawatsky-Kingsley, the City Forester, is the department head, and while he will continue to work on the City's urban forest, he also will help the City's other departments in accomplishing goals related to green efforts, data collection, education and efficiencies both environmental and financial.
Read Mayor Stutsman's letter to the City Council about the creation of the Department of Environmental resilience here.
To see Ord. 5014, click here.