Goshen Parks & Recreation offers a variety of exciting programs for youths and adults!
Drop in at a POUND® class, hoop it up at Hooping Fitness class, prepare for upcoming summer weddings and events with Adult Ballroom Dance classes, or join us for Brazilian Jiu Jitsu, Outdoor Yoga, or our summer Water Aerobics classes (morning and evening classes available)!
Looking for fun summer activities for children? Check out our Dinosaur Digs, Pirate Experience Camp, Princess Experience Camp, Sailing Camp, Tap Dance Workshop, Brushes & Brownies Canvas Art class, and Swim Lessons!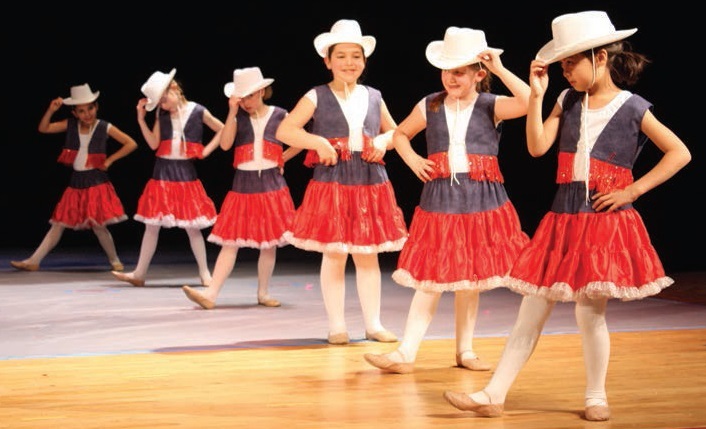 Summer dance classes for ages 3 -7 years
For information on other programs and activities, please consult our new Spring & Summer 2017 Program Guide. The paper version of the guide can also be picked up from the Park Office.
You can also check for updates on Parks programs on our Facebook page or on Twitter.
---
How to register for a class or activity: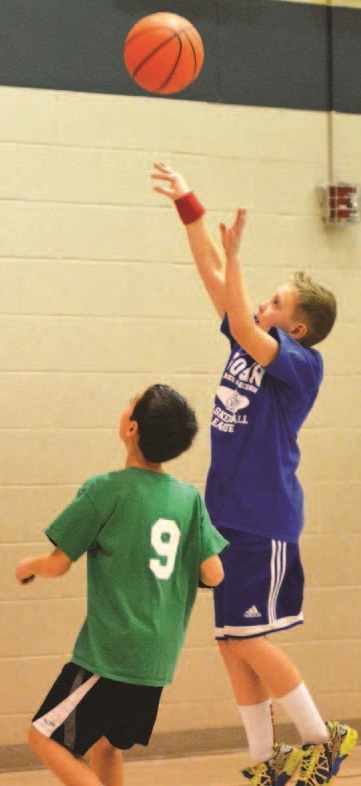 To register, you may stop in the Parks Office Monday through Friday, 7 am to 4 pm, to complete a registration form and pay.
Or, after confirming that there are still openings in the program by phoning the Parks Office at (574) 534-2901, you may also print out a registration form and return it to our office along with payment.
Forms and payments may be mailed to Goshen Parks & Recreation, 607 W. Plymouth Ave., Goshen, IN 46526; scanned and emailed to goshenparks@goshencity.com; or dropped off in our after hours Drop Box.
The Parks Department accepts cash, checks, and debit/credit cards. If you are paying online, please return a copy of your payment confirmation along with your registration form.
Please note the following if you intend to use a debit/credit card:
If you pay in the Parks Office (607 W. Plymouth), there is a 3% convenience fee with a minimum charge of $2.00.

If you pay over the phone (1-866-480-8552), there is a 3.95% convenience fee with a minimum charge of $2.50.

If you pay via the internet (https://pay.paygov.us/EndUser/PaymentAgency.aspx?ttid=10940), there is a 4.95% convenience fee with a minimum charge of $3.00.
Registration Form: Registration Form
Forma para Registrarse: Forma para Registrarse