Open letter to all Elkhart County leaders and residents,
(En español)
Occasionally there is a proposal that could affect everyone in a county and even a region. These effects can be both positive and negative.
Right now, our communities, our county and our region are faced with a proposed project that would impact everyone for decades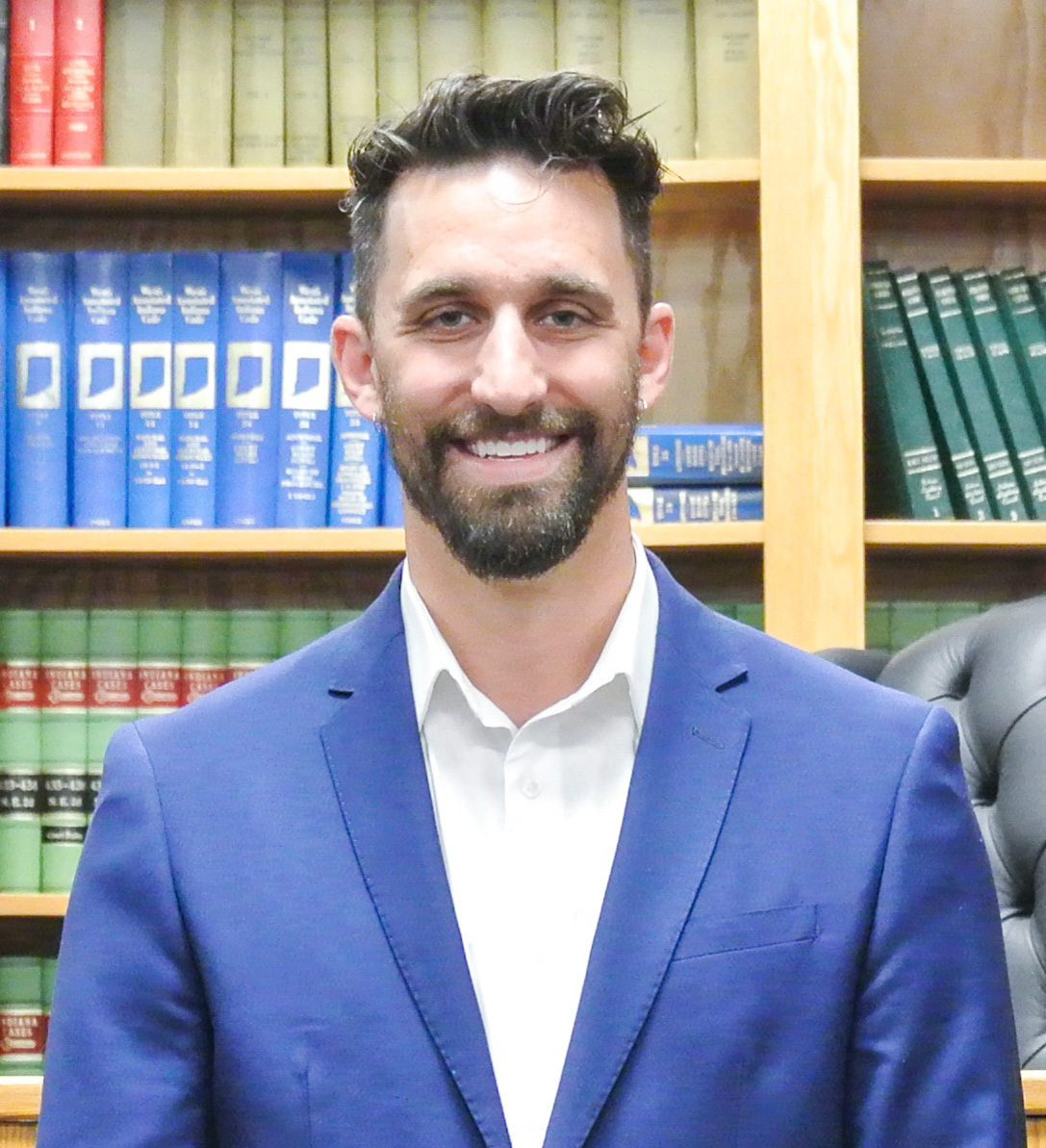 to come. While some might point to certain potential positives, I believe the overwhelming evidence points to negative effects that far outweigh any positive benefits. The proposed CoreCivic detention center would have many aspects that are not beneficial to our quality of life/place and would detract from the vibrancy of our area.
The communities in our county are doing well. Over the past several years, our region has been working to attract new residents, talent and businesses in order to enhance overall vitality. The Regional Cities Initiative brought in $42,000,000 of matching grants to create new and exciting projects in our communities. Three years ago all Elkhart County communities came together through the Vibrant Communities Initiative. Both initiatives acknowledge that when good things happen in another community, everyone is helped. They are about creating welcoming communities that in turn attract new residents, talent and businesses to our area. They are also about continuing to build our communities with our neighbors and friends.
The Vibrant Communities Initiative is our opportunity to strengthen Elkhart County's great cities, towns and townships. It involves neighborhoods and downtowns, parks and trails, entrepreneurs and residents using their sweat equity to make our area a more beautiful place.
What the Vibrant Communities Initiative does not involve or speak to is finding ways to expand or create additional jail space and/or detention facilities in our county. Neither of these options would offer anything to our communities that we need or are looking for, which is why so many individuals in Elkhart County are reacting so vocally to the idea of a company like CoreCivic building a private, for-profit detention facility.
In 2017 the City of Goshen received the "Community of the Year Award" from the Indiana Chamber of Commerce. It was given due to the vibrancy of our downtown; the efforts we have implemented to celebrate our diversity; the amazing resiliency our city and county have demonstrated in rebounding from the recent recession; and the far-reaching partnerships created among governmental units, nonprofits, economic development groups, churches and other faith-based entities, businesses, and residents.
The award also was given because our area is one of the fastest-growing regions in the state.
The City of Goshen sees roughly $35,000,000 in private building projects in a good year. In 2017 this number grew to over $100,000,000, and 2018 appears to be headed in the same direction. Other communities in Elkhart County are experiencing great growth as well. We are seeing many quality-of-place projects happening throughout our county, with widespread
support from many sectors.
If a detention facility is built and the need for it ends, then we in Elkhart County would be left with a vacant $140,000,000 facility. There is a very good chance this could then become a maximum-security prison in the future.
The proposed project no doubt would have a wide-ranging social and economic impact. If the facility gets built, it would be harder to attract new workers and residents, which we very much need to fill the estimated 9,000+ open jobs in Elkhart County. CoreCivic, on the other hand, would create jobs we don't need at wages we don't want.
Any tax dollars generated by the project wouldn't be enough to offset the long-lasting damage such a facility would do to our county—both in terms of perception and in terms of creating an unwanted unwelcoming reputation.
I suppose it would be easier to take the safe route and stay quiet—or say this isn't something that I, my business or my organization should publicly address. I, however, along with the following signatories from Elkhart County's business community in particular, am choosing to speak up at this critical juncture in our county's history.
We the undersigned would like to encourage all elected officials in Elkhart County, community leaders, education leaders, business leaders, nonprofit leaders, economic development groups, faith-based leaders, and residents to join us in opposing the proposed CoreCivic detention center. Join us in continuing to build our quality of place. Join us in showing all newcomers to our communities how welcoming we are.
Together we will continue to thrive as a larger Elkhart County community, and we will continue to deepen our relationships as neighbors.
With great respect and community pride,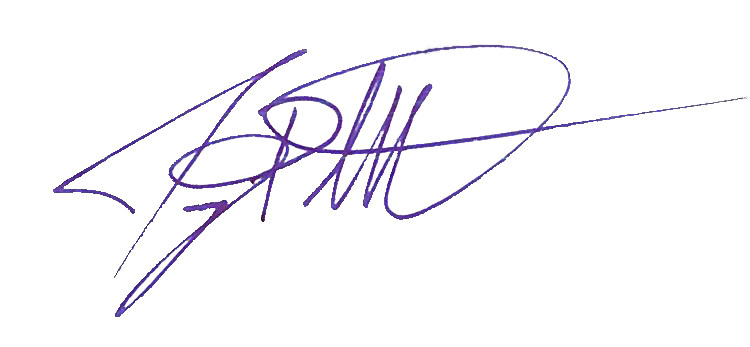 Jeremy Stutsman, Mayor of Goshen

Co-signers:
Peter Liegl, Jason Lippert, Randy Christophel, Diane Woodworth, Ph.D.
Issac Torres, Mark Smucker, MD Rob Bartels, Galen Miller and Sue Neeb,
Dzung Nguyen, Bob Schrock, Pete McCown, Don and Theresa Gunden,
Evan Miller, Rex Martin Rebecca Stoltzfus, Ph. D. Gary Graham,
Marcia Yost, Jack Welter, Jim Dague, Felipe Merino,
Amish Shah, Scott Mereness, Steve Brenneman, Todd Bontrager,
Shelley Moore, Ken Hochstetler, Jon Wenger, Bob Martin
Ken Julian, Jan Farron, Matt Zimmerman, Anita Carpenter,
Steve Jenkins, Doug Gaeddert, Ron Fenech, John L. Liechty,
Byron Shetler, Diane Lawson, Julia Gautsche, Julia King,
Adam Scharf, Jolene VonGunten, Chad Root,
Goshen Chamber of Commerce, Greater Elkhart Chamber of Commerce