Adult Dance
Middle Eastern Dance
Are you wanting to add some fun movement into your weekly routine? Come join us as we explore movement and dance in a positive, encouraging environment. Our primary focus is modern and belly dance with varied impact according to each person's needs. Bring a yoga mat if you like, bare feet or ballet shoes, and water bottles! All sessions for adult dance are conducted at the Park Office located at 524 East Jackson Street.
Dates: June 4 - July 16
Times: Tuesdays | 6:00 pm - 7:00 pm
Fee: $49.00
---
Adult Ballroom Dance
Join in the fun of learning to dance the Rumba, Fox Trot, Waltz and Swing—all while keeping fit! All ages are welcome. A perfect opportunity to prepare for upcoming spring and summer weddings and events. Register as an individual or with your friend, partner or spouse to make this class more enjoyable. Two class levels are available: Introductory for those beginning to explore dance and Intermediate for those who have some dance experience and have completed our Introductory class. Instructor will determine dance level. Continuous sessions are available to use as further dance growth or to better serve your scheduling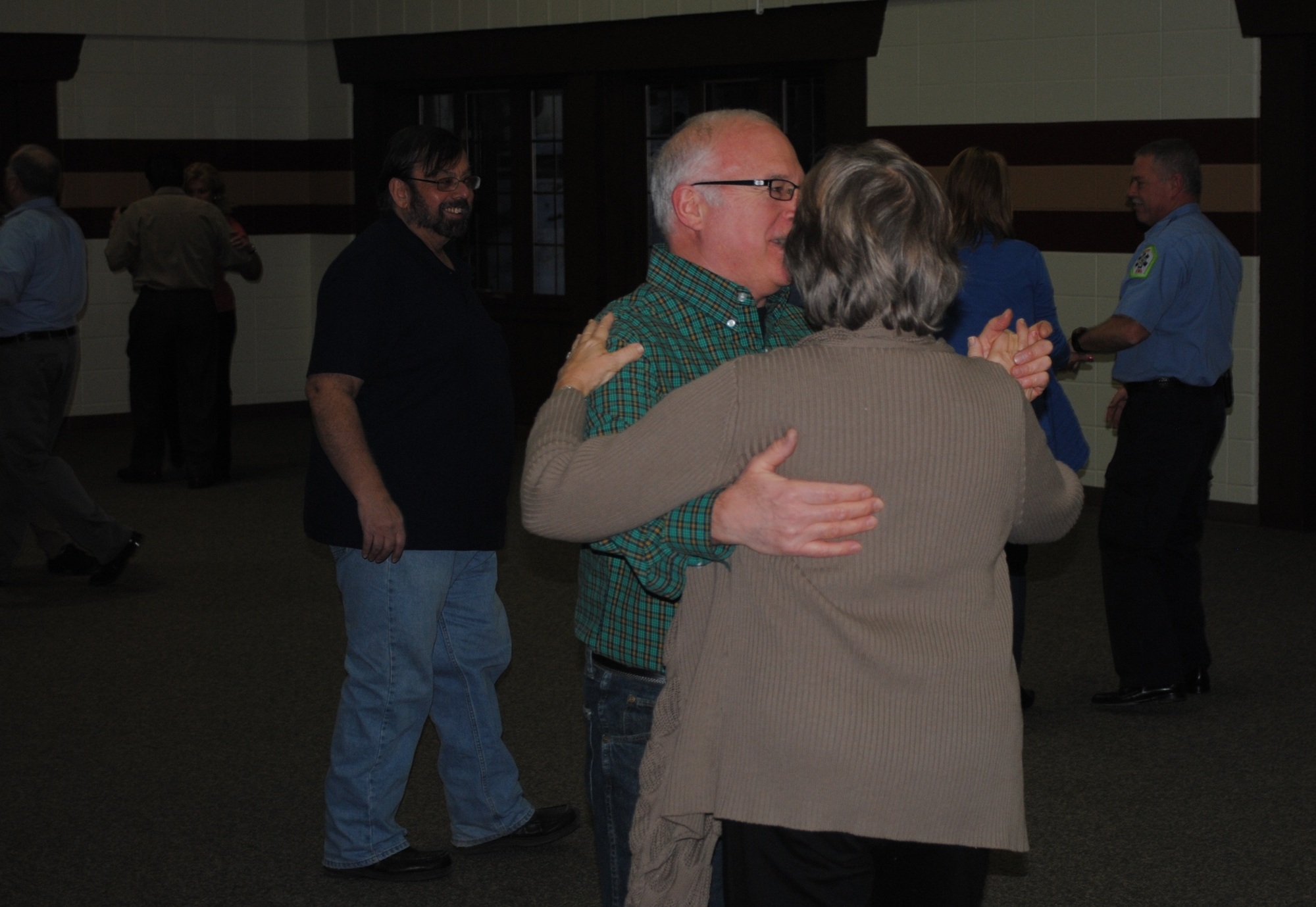 purposes.
Spring Session II: May 14–June 18
Summer Session I: June 25–August 6
Summer Session II: August 13–September 17
Fall Session I: September 24–October 29
Fall Session II: November 5–December 10
Winter 2020 Session I: January 7–February 11
Winter 2020 Session II: February 18–March 24
Introductory Ballroom: Tuesdays | 6:00 pm - 7:00 pm
Intermediate Ballroom: Tuesdays | 7:00 pm - 8:00 pm
Fee: $25.00/person
Location: Schrock Pavilion | 411 W. Plymouth Avenue
---
To view current programs and activities, please consult the 2019 Program Guide.
We also invite you to like us on Facebook and follow us on Twitter.
Get parks and recreation updates sent straight to your inbox. Click the "Sign Up for Email Updates" to join our email list. You can sign up for the programs & events that interest you the most!